BECOME THE
WEALTHIEST WOMaN IN YOUR LINEAGE
And fund the change you want to see.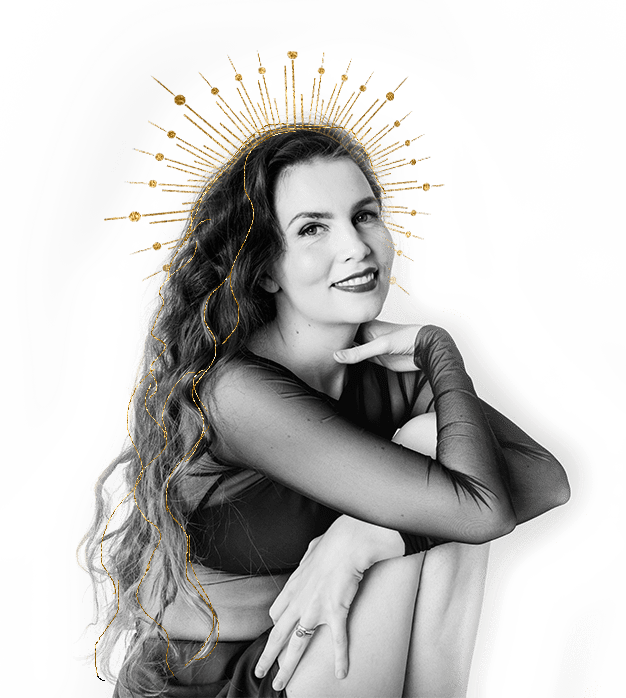 After helping 1000+ women create wealth on their terms, with countless alumni experiencing (multiple) 7-figure realities and a revolutionary sense of ease after working with me… I know this:
You're not just looking for a strategy, you're looking for yours.
You're not just looking for mentorship, you're looking for someone to see you and your life's work.
You're not just looking to uplevel, you're looking to boldly revolutionize.
And call in money beyond anything you even thought was possible.
But don't be mistaken…this is an initiation.
This isn't for those who desire more but for those who choose it.
This isn't for those who say "someday", but those who sense… IT'S TIME.
*** NOTE: I work by referral only. However, if you don't have anyone to introduce you, you may fill out the questionnaire (s) to begin the vetting process.
I can't believe it: I launched my first group program and made over half a million dollars.
"Before I joined? I made maybe $4,000 per month By the end I made $35,000 (consistently) with an offer that reflects my life's work. Plus a launch that surpasses half a million if I include the upsell. Join and your boundaries and bank account will never be the same!"
TARYN W.
"
Paula made well over $100k this spring for a new program launch.

"

"It's been an amazing ride so far – getting me to new heights in my business I didn't even think were possible a year ago. Within the first month of being in the program, I doubled my income, and for six months straight I've had over 20k months.

It excites me to think about writing that $100,000 check to an organization I care about. My vision going forward is to make a million dollars a year and give away $100,000, or more. What I offer helps people expand what's possible for them as well… it ripples outward."
PAULA C.
"From 6-figures last year to 7-figures this year. In a way that's easy for me."
"Until I met Merel, I didn't know anybody else who also wanted to make a lot of money and homeschool their kids and do things in a completely unconventional way.
The fact that Merel shows up with transparency and relate-ability and honesty is extremely important. That resonated for me as a woman of color. I felt safe there. I can't overstate the importance of that enough."
UPDATE: Sascha made $64,000 last month!
SASCHA S.
"
Julie had her first $100,000 month in August, $50,000 of which was from her new coaching income stream.

"

"I come from generations of women who made poor choices based upon their financial situation, and I didn't want to repeat that with my daughter. I wanted to show her that she could be powerful, have a positive impact on the world, and make a good living doing that.

As of 1 month ago, I hit my financial goal of $500,000 in income this year. Next year, I'm on target to gross over $1,000,000."
JULIE B.
"$100K in 3 weeks… With Merel in the house, magic is going to happen. "
"When my husband was away for 3.5 months, I set a fun, and audacious goal myself to create $100,000 before he came back. Within 3 weeks, I hit a $100K month. With Merel in the house, magic is going to happen.
I can be who I am called to be. Merel knows what it takes to expand radically while living simply and unconventionally."
Reggy N.
Landing a deal with a world-renowned publishing house, selling $40,000 packages… success from a place of REST
"I've learned to stop hustling (*I am learning to stop hustling). I've learned to cultivate and nurture the kind of business I want to have and the kind of life that I want to lead. I chose to work with Merel because of her positioning around changing the world – you need money to make change in the world, you need money to create the world that you want to live in."
GIAVANNI W.
BE LAVISHLY PAID TO BE YOU
(feel that statement rippling through your being)
PRIVATE MENTORSHIP
For Elite Female Entrepreneurs
This is only for those of you who are DEVOTED to exploring the very edges of what's possible.

Deeper levels of identity and purpose are budding.

And whether you desire my guidance in positioning yourself even more boldly in your market. Ascending into the next level of money receivership … or want to access my industry-wide acknowledged MASTERY & CREATIVITY with words to make your life's work go absolutely viral…

… this way of working together is PURE MAGIC.

I open up 2 spots/quarter as it requires intimacy and dedication to succeed at BECOMING EXTRAORDINARY. This work is limited and made available to just a few.

You feel the call and want more details about shorter and longer term mentorship options? Have a connection refer you, or fill out the form below to initiate the process.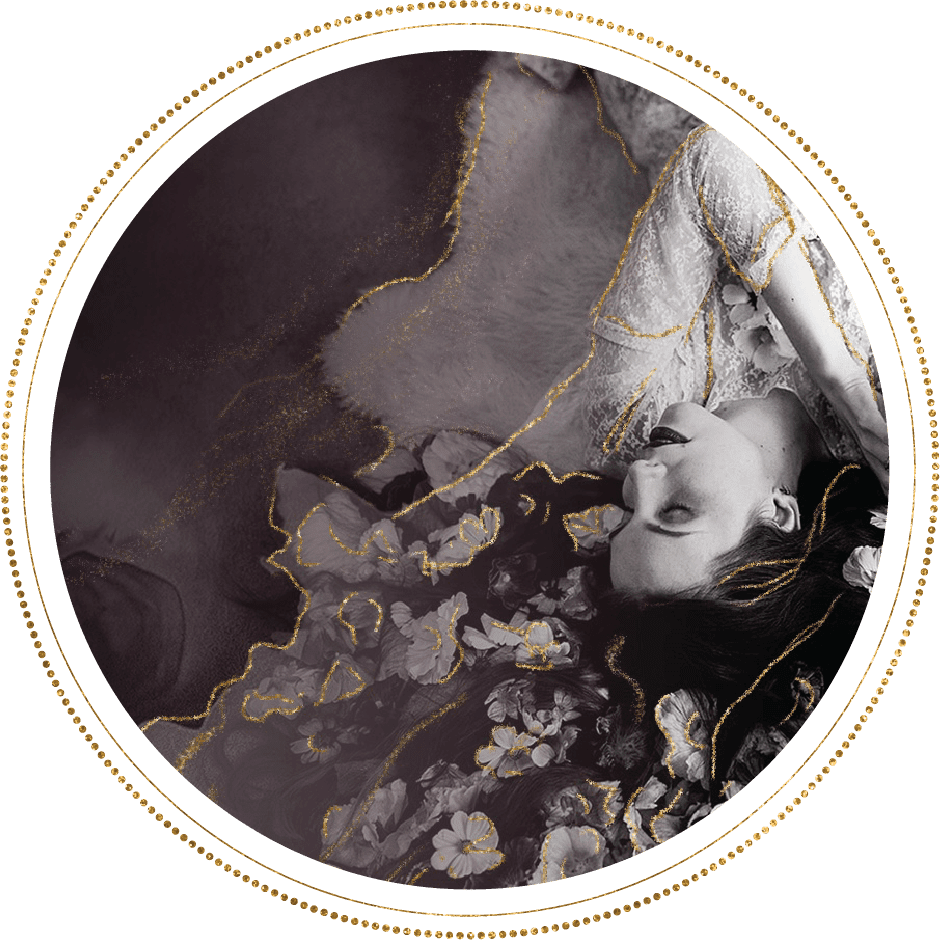 INTIMATE GROUP MENTORSHIP
A couple of years ago, I opened the doors to my signature mastermind and since then…
…a truly extraordinary amount of alumni that have gone on to make 6-figures a month doing their Soul's work and even landing opportunities like becoming a Hay House author (through my high level of connectedness in the industry).

Inside this 6 month experience, you get to be in the room with me 3x/mo for an intimate group mentorship session. In which you'll step into your 10x courage, and I'll help you create your path to…
Exquisite brand positioning & messaging

Soul-fuelled income expansion

Becoming who you're meant to be





This is a blend of personalized strategy, community and weekly encouragement so you feel ON FIRE.





NOTE: Only apply if you're fairly well-established and you know what you do, and for whom.
"Life shrinks or expands in proportion to one's courage"
Anaïs Nin

(so does your ability to call in millions)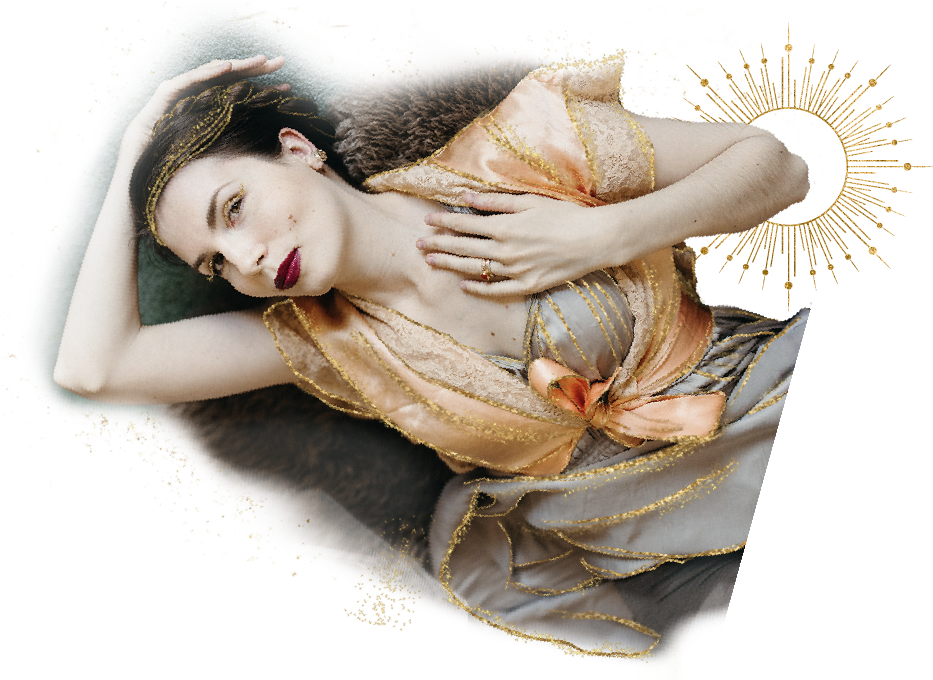 Get my Money-invoking Poetry, Prayers and Radically Honest Reflections in Your Inbox Every Week
And then she emerged…
(called to be, by the changing of the tide)
Undaunted by the wildness of their inner landscape
Unbridled in the savouring of their own power
And wildly wealthy in every way that life has to offer
And money was no longer something to strive for.
It became inevitable.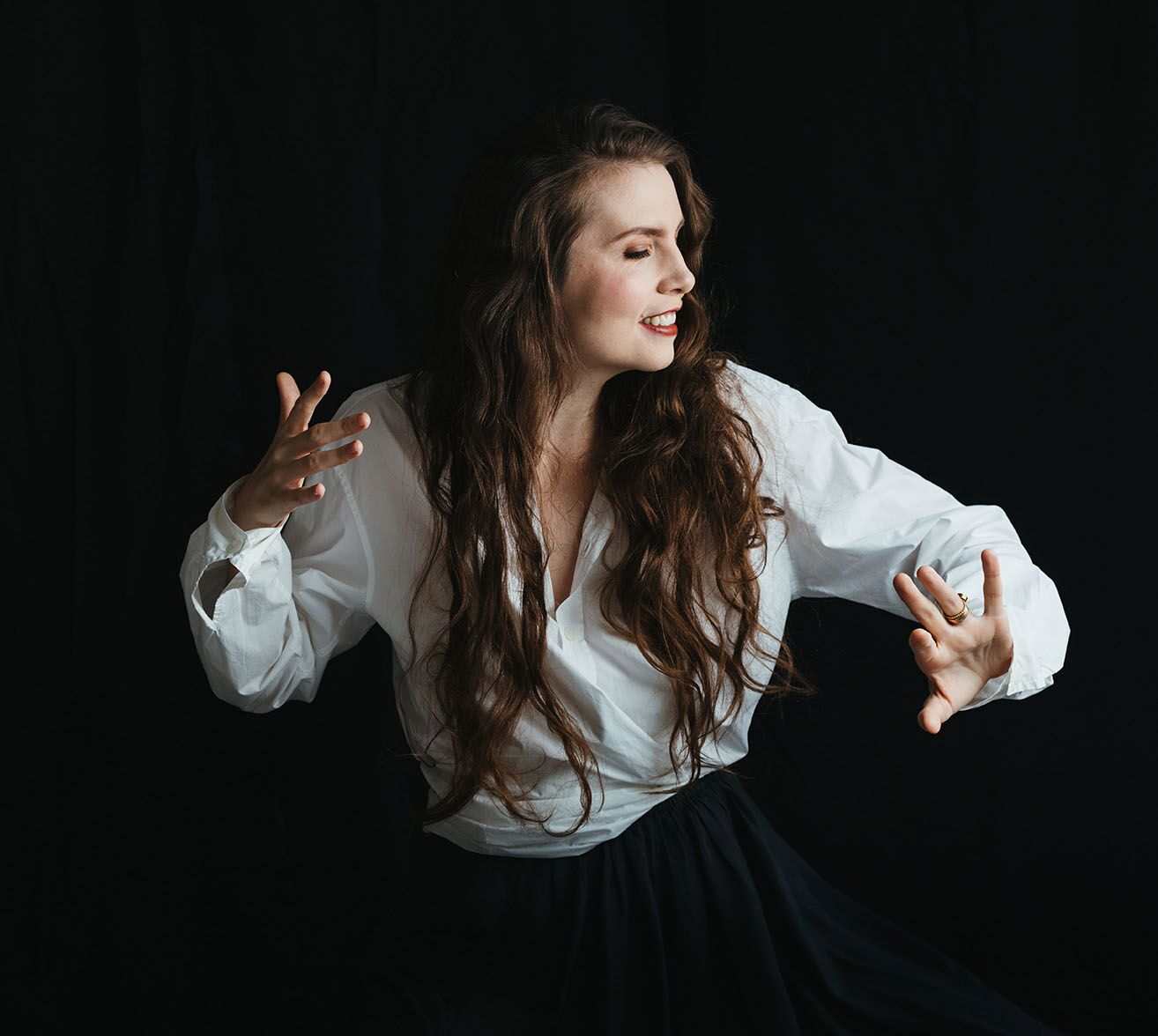 Merel Kriegsman, Women's Wealth Advocate, is dedicated to helping you create millions on your terms and become the wealthiest woman in your lineage.

A millionaire maker, mother and poet, she believes that the most powerful thing we can do for our children is become unapologetic female leaders who fearlessly demand what they're worth, AND GET IT.
Her insights, based on helping 1000+ women step into SELF-FUNDED wealth, have been featured on CBS news, ABC news and in publications like Forbes, Fast Company Entrepreneur and Good Housekeeping.
Spot her in the wild on her organic farm in Canada, reading erotic novels in a 1920s lace dress and rubber boots.