THIS IS WHERE
UNDER EARNING

ENDS
…And the rest of your generously self-funded life begins
Because You're Ready for your Business to
NOT JUST COVER YOUR EXPENSES BUT TO
FUND YOUR EXPANSION
There was a 9-year-old who wanted to be a Courtesan and a Nun at the same time. And those two things went together beautifully in her mind.
…because they do… what part of yourself needs reclaiming?
There was a 14-year-old who instead of expanding, shrank, and almost died of Anorexia. Until she decided to make busting out of societal confines her prayer.
…are you excited about playing the expansion game?
There was a 21-year-old Soprano who flipped the bird at an industry that dishonors its artists by throwing them pennies and destroyed her own career within months
…are you ready to draw your line in the sand?
There was a 25-year-old, heavily pregnant with her first and proudly biking around town to clean homes and toilets
… are you willing to take some unconventional risks?
There was a 27-year-old, who decided she'd be a self-made millionaire at age of 30, and made it real doing sales calls with a baby on her boob.
…If we want to make wealth work for us, we have to do it our way.
WHATEVER YOUR STORY…
(and your story matters, deeply)
… you refuse to believe that in order to unkink the hose on true wealth, you'd have to sacrifice what makes life worth living for you.
AND YOU ARE RIGHT.
This is where you become wealthy by including more of who you are in the essence of your business…
… and honoring the full range of your own humanity.
"I realized that wealth is not just financial
– it's about how we live"
"…how generous I am to care for myself, the tenderness of my relationships, my spirituality, my health… everything related to being human.
Wealth building is not linear, but being in this program – wealth will find its way to you. After one month in the program, I've cultivated the skills to make 15k in 2 hours. The program is a school of life, leadership, wealth…"
Yanaëlle N.
(ask me about any of these when I'm on your podcast, summit, or stage)
I home-birthed all our 3 kids. During the first, our midwife was late, and Keith and I did it ourselves (good thing Keith grew up on a dairy farm!). With our latest, the birth only lasted 90-minutes, resulting in a close to 10-pound baby.
I believe wealth needs to be about redistribution, not accumulation. Sure, self-fund your lifestyle desires, but if you are in a position of being able to give from the overflow, create those positive ripples!
After reading Harry Potter at age 11 I seriously thought I was going to get my owl with an invitation to Hogwarts. I felt it explained everything! Still waiting…
I sang at a global competition in Vatican city (broadcasted to millions worldwide) while wearing my very white wedding dress. Also, the next day, on the plane, I got my period. Narrow escape. Jeez.
I'm an uninvited immigrant, married to a white settler, living on stolen land. I'm deeply dedicated to paying reparations, and also fully acknowledge that no matter what reparations I make, I will never be able to repay the damage done and the (children's) lives lost.

High-school dropout over here (finished it at home)! Didn't fit in. My brain just works a little differently. And I need tons of "distraction" in order to concentrate. And I've never set foot in a corporation… oh wait, except my own!
I unexpectedly became the primary breadwinner when our kids were babies. On top of that, Keith was a "HELL NO" in regards to me working evenings, etc. It made me ultra-creative in the art of finding the simplest path to 7-figures.

I'm really proud of helping 1000+ women get to self-funded wealth (together with my amazing team – I LOVE YOU!)
I read an erotic novel/novella every day. Fiction is one of the best things I've ever done for my business and mental health. And I only pay $10/mo for Kindle. Best. Thing. Ever.
I'm a high-femme queer. Representation is very important to me – people assume I'm straight because I'm in love with a man.
I'm Dutch, but my ancestry is Hessian mercenaries (Kriegsman means Warrior). In other words, don't mess with me … or my black licorice for that matter.
My grandma was a Rosicrucian high priestess and she practices astrology with a tame crow on her shoulder. She and I vibe.
I was raised to be a heroine from a Jane Austen novel: I embroider cushions, ride horses, speak 4 languages, play the piano and sing Opera. Not sure what my parents were thinking.

I almost died in my teens, struggling with a food disorder. I remember the day I got my period back (and my chances of being a mom one day) like it's yesterday, and the happy tears I sobbed.
One evening in 2016 I bought a pair of gold-colored shoes while out with one baby in a stroller and the other in my tummy and made myself the promise: I'd be a millionaire by 30. And that's what happened. My next goal is making $500,000/mo.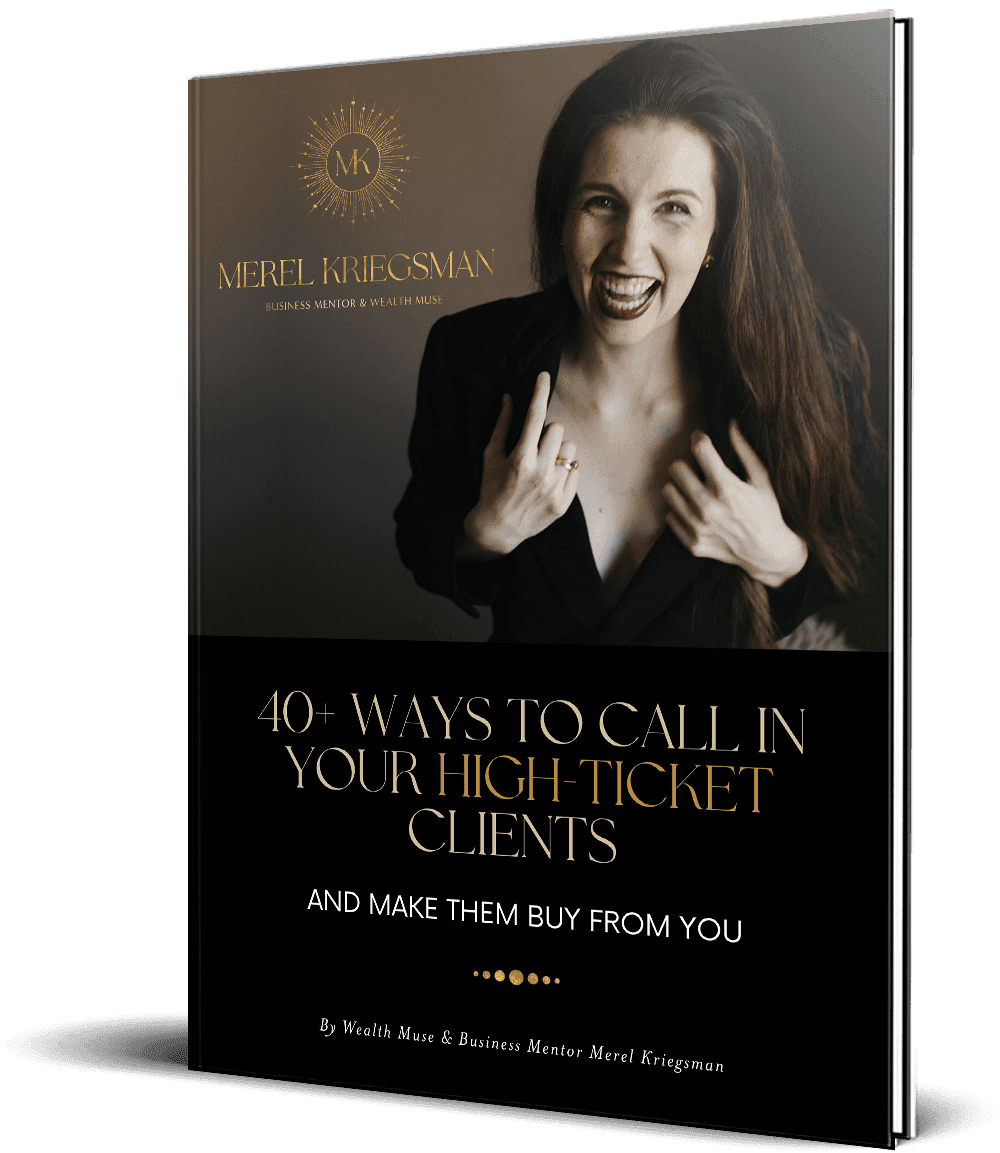 GRAB MY FREE COVETED CHECKLIST + PLAYBOOK
HOW TO CALL IN YOUR
HIGH-TICKET CLIENTS

AND MAKE THEM BUY FROM YOU
A treasure trove of 40+ proven strategies my clients
and I have used to get to 7-figures and beyond
Now with a Free Client Attraction Masterclass Series (Valued at $497)
GRAB MY FREE COVETED CHECKLIST + PLAYBOOK
HOW TO CALL IN YOUR
HIGH-TICKET CLIENTS

AND MAKE THEM BUY FROM YOU
A treasure trove of 40+ proven strategies my clients
and I have used to get to 7-figures and beyond
Now with a Free Client Attraction Masterclass Series (Valued at $497)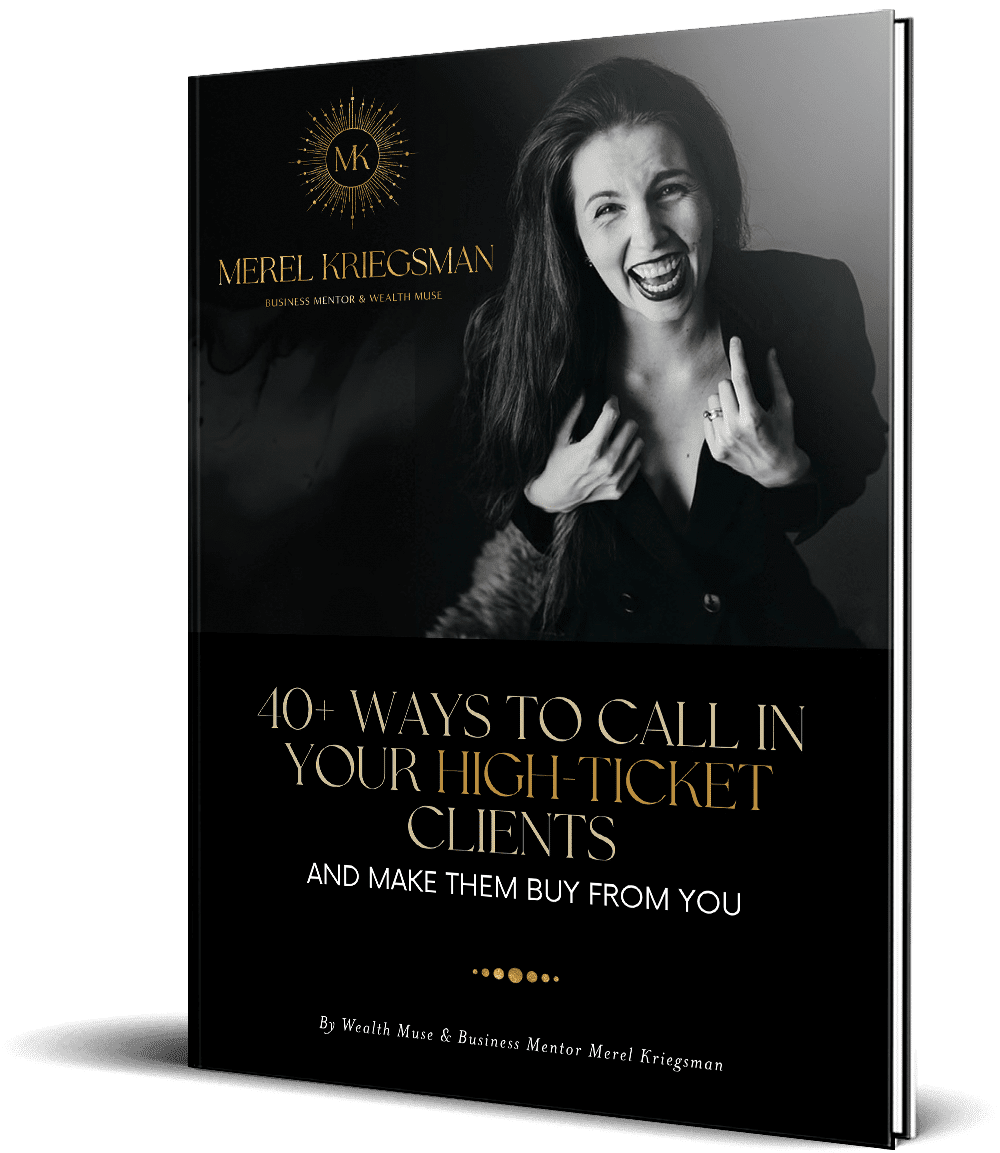 "I can't believe it: I launched my first group program and made over half a million dollars"
"Before I joined? I made maybe $4,000 per month By the end I made $35,000 (consistently) with an offer that reflects my life's work. Plus a launch that surpasses half a million if I include the upsell. Join and your boundaries and bank account will never be the same!"
Taryn W.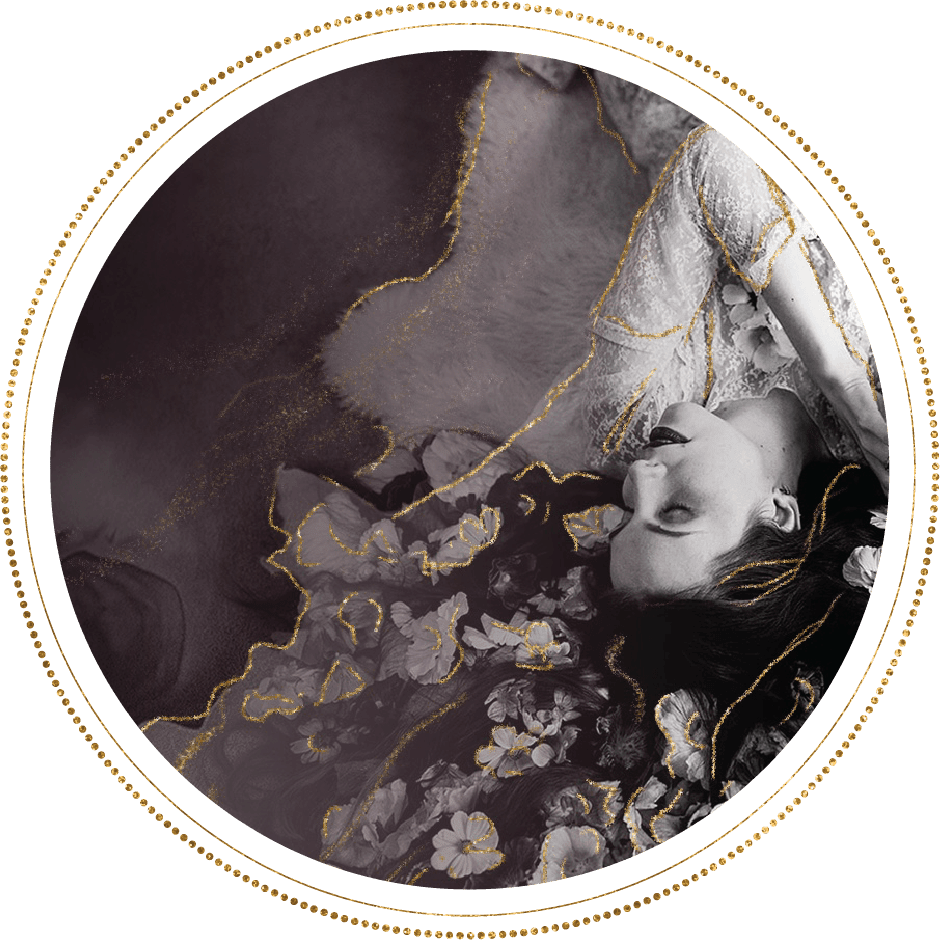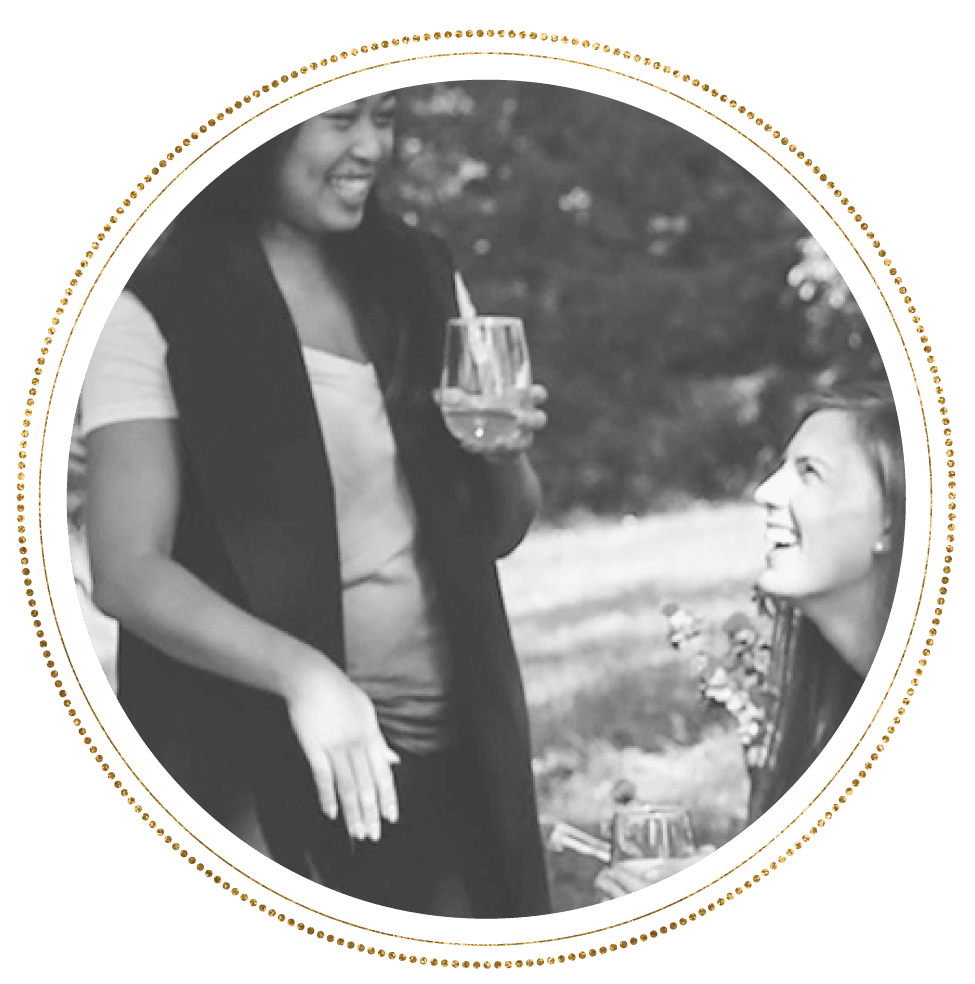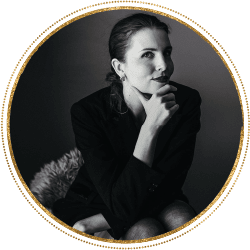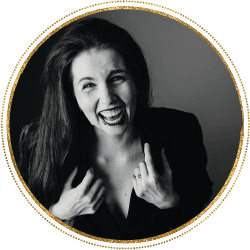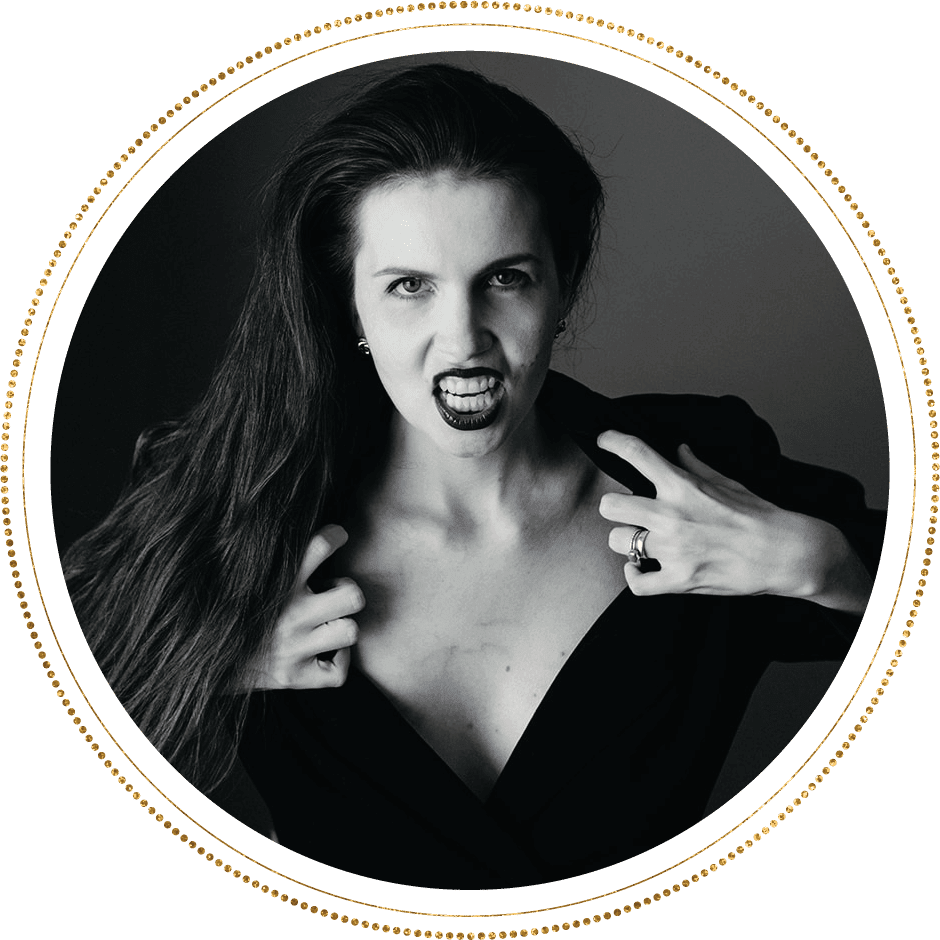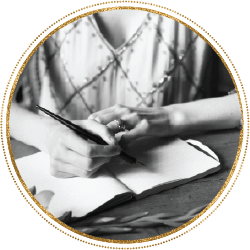 The biggest gift of financial overflow is gaining a liberating sense of choice in every area of your life.
THIS ISN'T JUST ABOUT YOUR BANK ACCOUNT
THIS IS ABOUT YOUR IDENTITY
And the wellbeing of yourself and people you love
FOR THE SAKE OF WHOM
Are you willing to take the risks needed to go next level in your business?
THIS IS MY ANSWER: My children, Mother, Grandmother, Me.
Ava, my little warrior.
You're the reason I got my shit together and started my business – with baby-you in a sling. That first moment I held you, I realized that if I wanted to show you what it means to own worth, I had to own mine. And I can't wait to help you start your flower business next year. Let's go on Etsy this weekend and order the weird, bright blue Dahlia seeds you're after.
Mama, you're so ridiculously talented!
And I know that one day you're going to turn that into millions (even if you're 75). Seeing you sacrifice your entrepreneurial dreams throughout my childhood was hard – especially because of the financial prison it caused. And it taught me to commit to my dreams, even if society tells me I'm too ambitious (fuck them anyway).
Oma, you eccentric marvel.
You're more powerful than all the partners you were with combined. And although the reusing of newspapers to cover the floor of your chicken coop speaks to my inner environmentalist… that's some poverty mindset right there! May your last years on earth be filled with unexpected animal friends to rescue – because that is what wealth looks like to you.
Myself.
Because being a wealthy being helps me fund a world that will be livable for all children (whether human, or our relatives in the animal world), and to pay the reparations I owe as a white person. It also affords me the joy of thrifting vintage sweaters, flapper era hair decorations and my favorite sustainable lipstick.
MY WISH FOR YOU IS TO
Out-earn Even your Wildest Financial Dreams
BY WALKING AS YOURSELF
(Let's build a custom strategy putting your uniqueness center stage)
Dance with chaos like you belong in its arms.
Create things of exquisite beauty.
Relinquish perfectionism and give yourself a second chance.
Have a business where the poetry isn't missing.
Afford to pay your employees exceptionally well.
Have stashes of fuck you money so high it can topple systems.
Make your business your art.
Melt into your expansion, instead of fighting for it.
Shapeshift through a myriad of identity expressions without the need to pin yourself down.
Feel deeply alive.
And to say when, who and how much without making apologies.
MEDIA PACK
Short Official Bio & Pics to Download
Merel Kriegsman, Women's Wealth Advocate and Business Mentor is dedicated to helping you become the wealthiest woman in your lineage.
A former cleaning lady turned self-made Millionaire Matriarch, she believes that the most powerful thing we can do for our children is become unapologetic female leaders who fearlessly demand what they're worth, AND GET IT.
Her insights, based on helping 1000+ women step into SELF-FUNDED wealth, have been featured on CBS news, ABC news and in publications like Forbes, Fast Company Entrepreneur and Good Housekeeping.
Spot her in the wild on her organic farm in Canada, reading erotic novels in a 1920s lace dress and rubber boots.
RIGHT CLICK OVER IMAGES THEN CLICK "SAVE" OVER THE IMAGES ON THE RIGHT TO DOWNLOAD.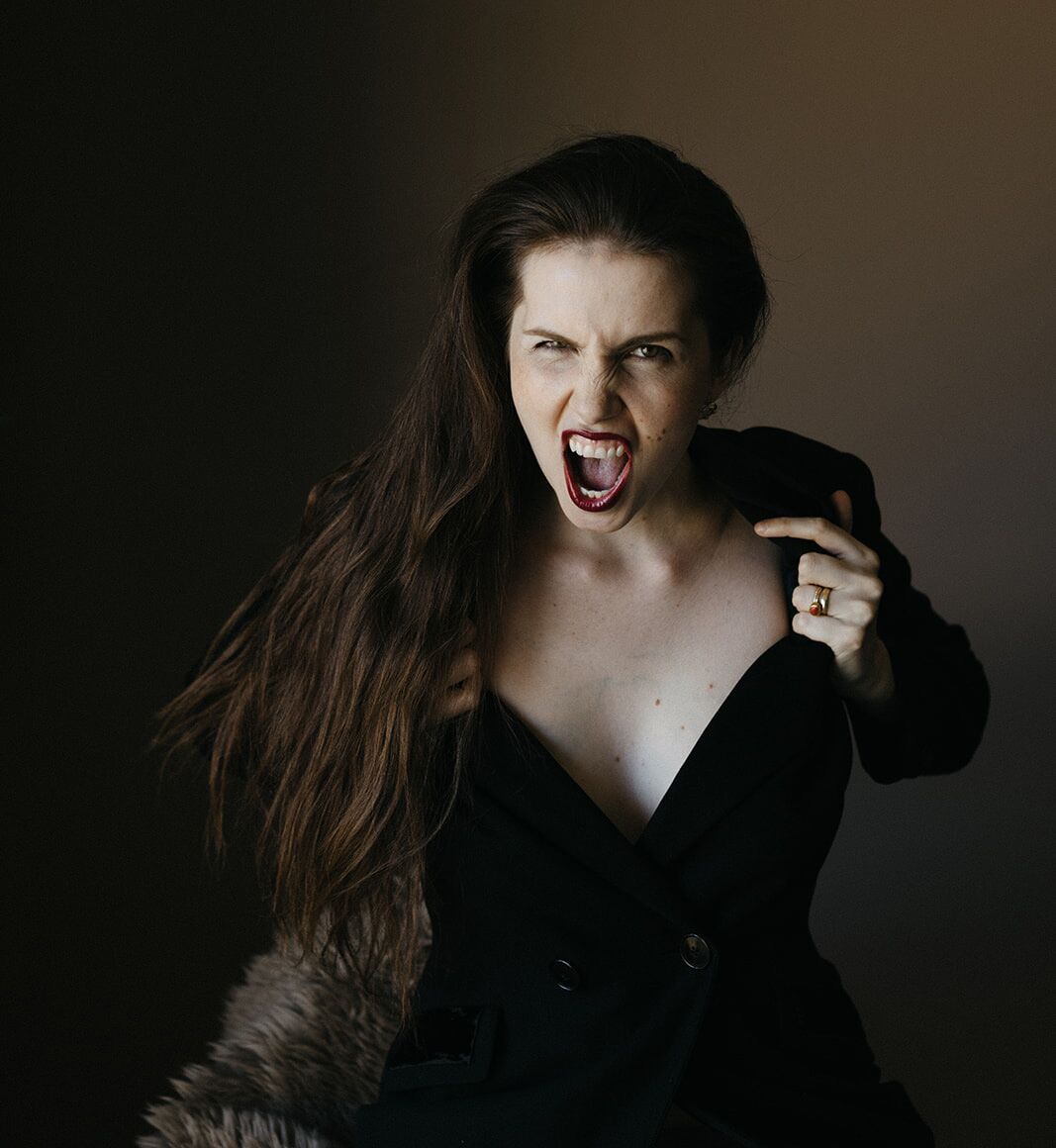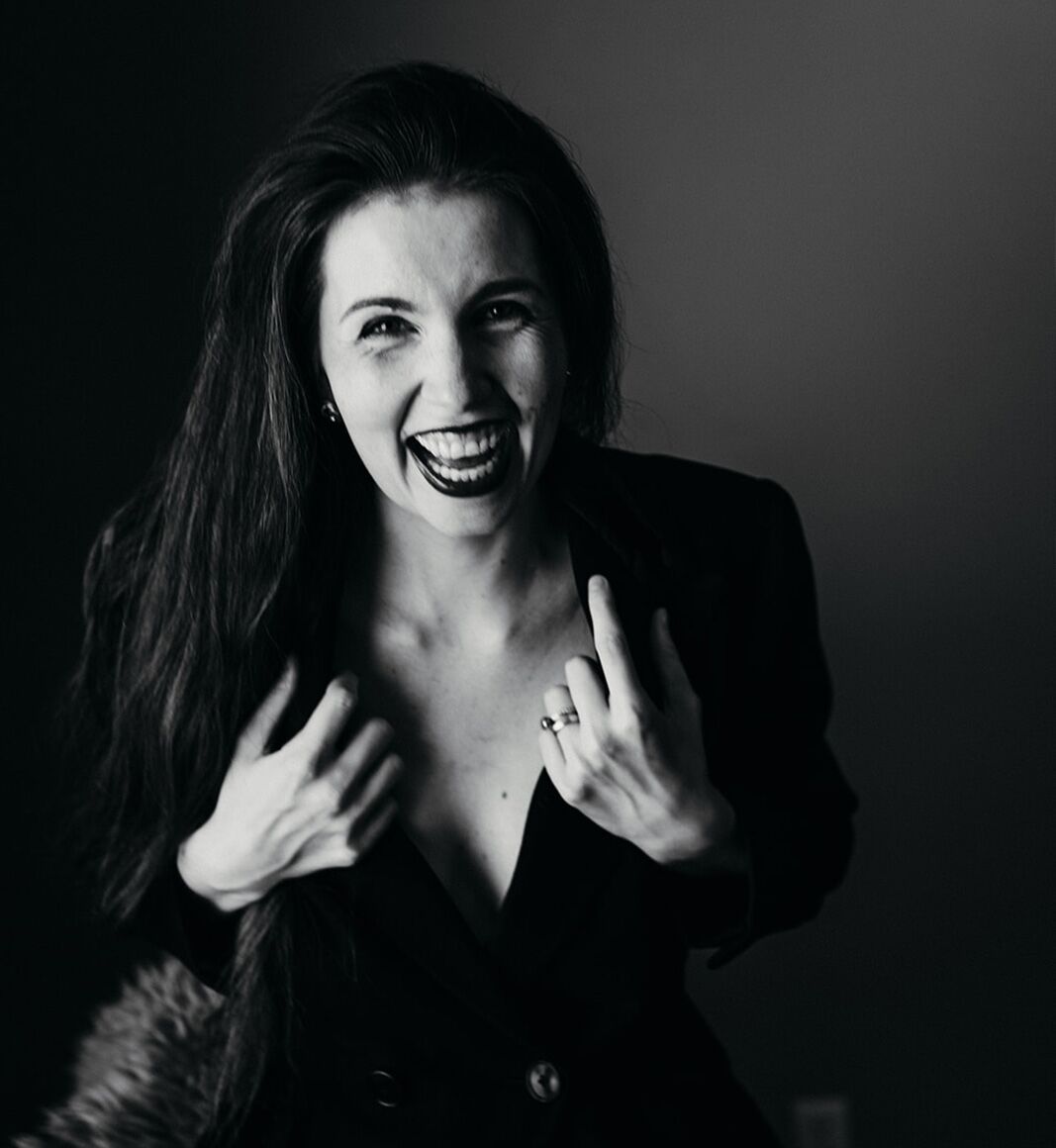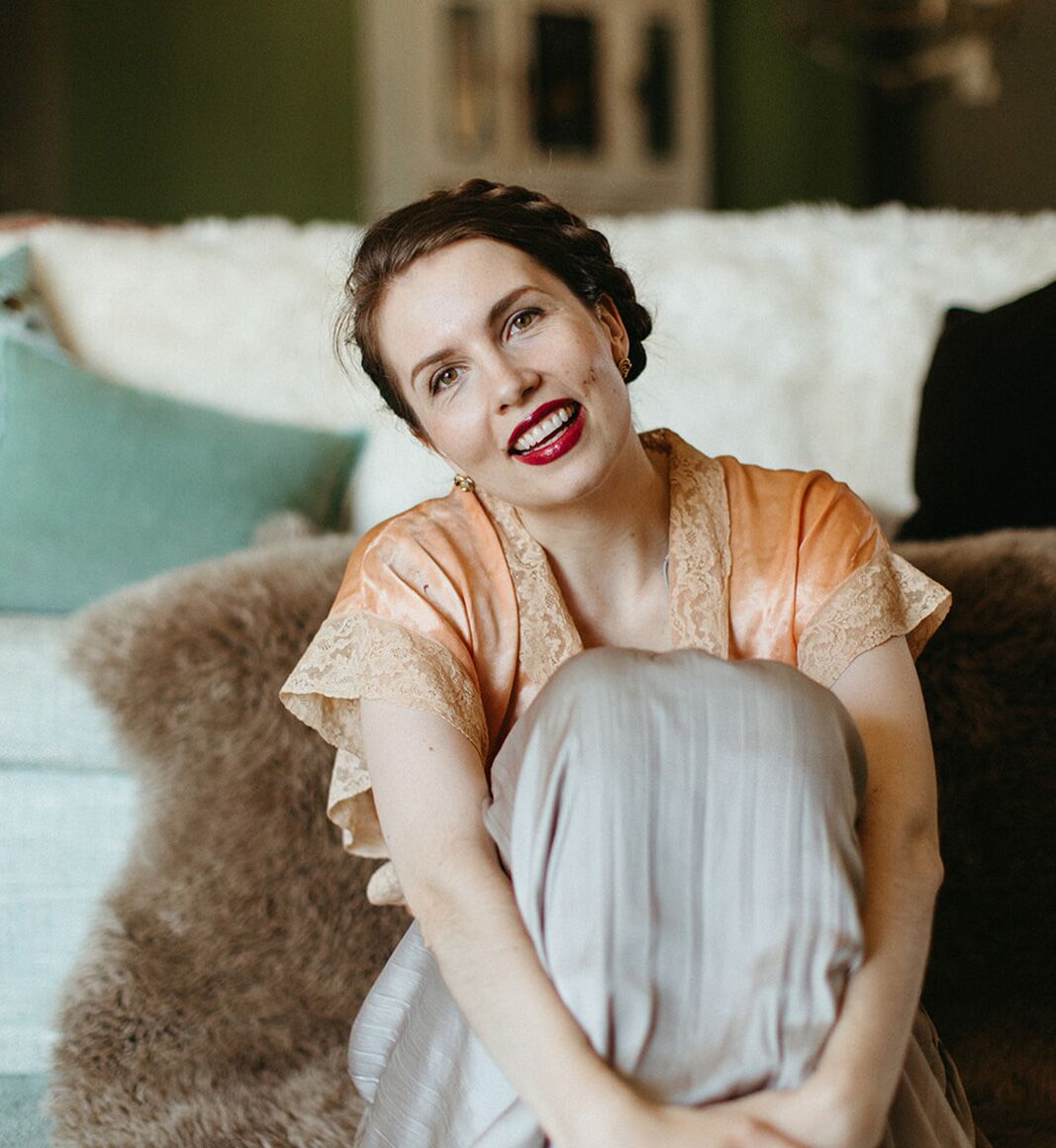 Raise your rates! But without your clients feeling they're paying double now