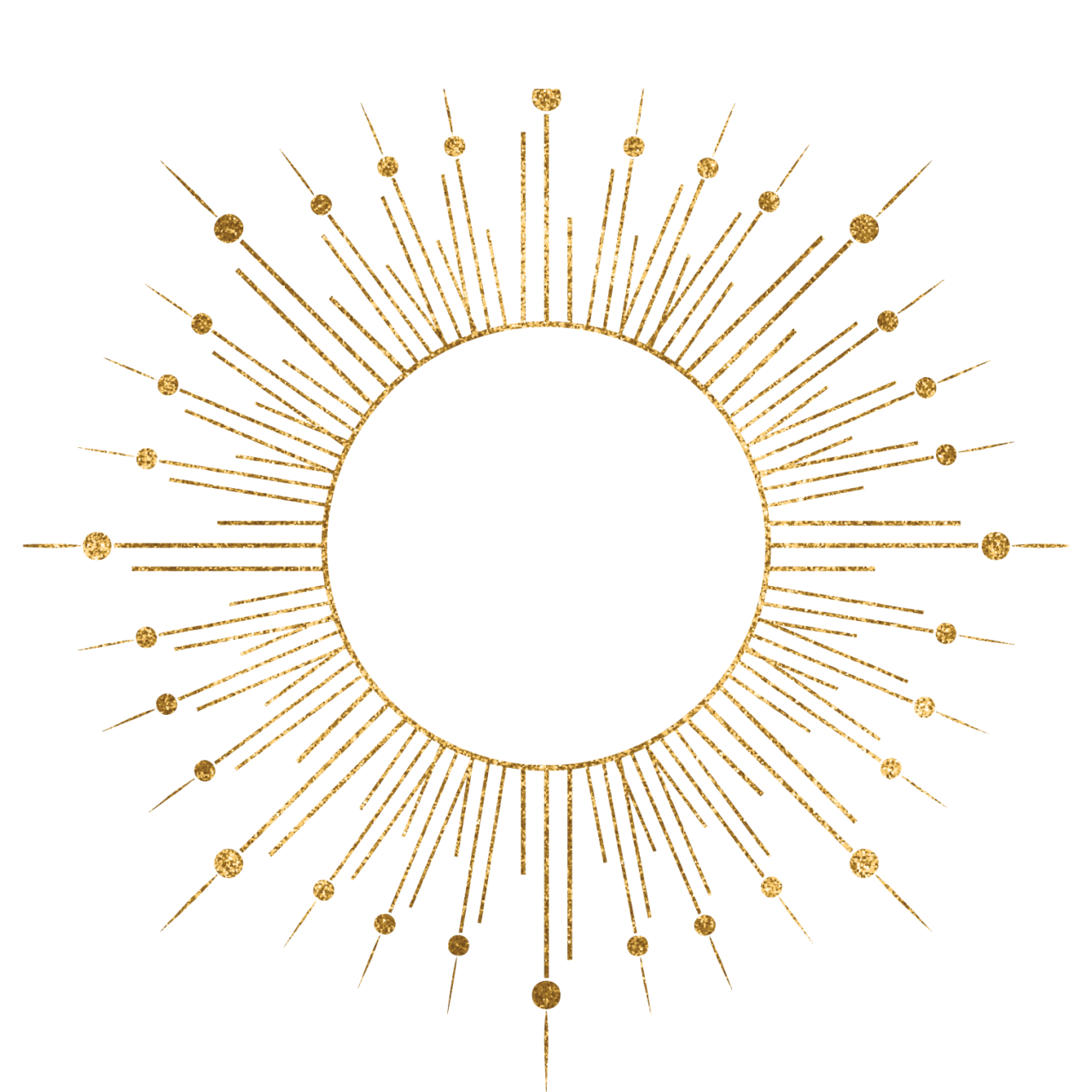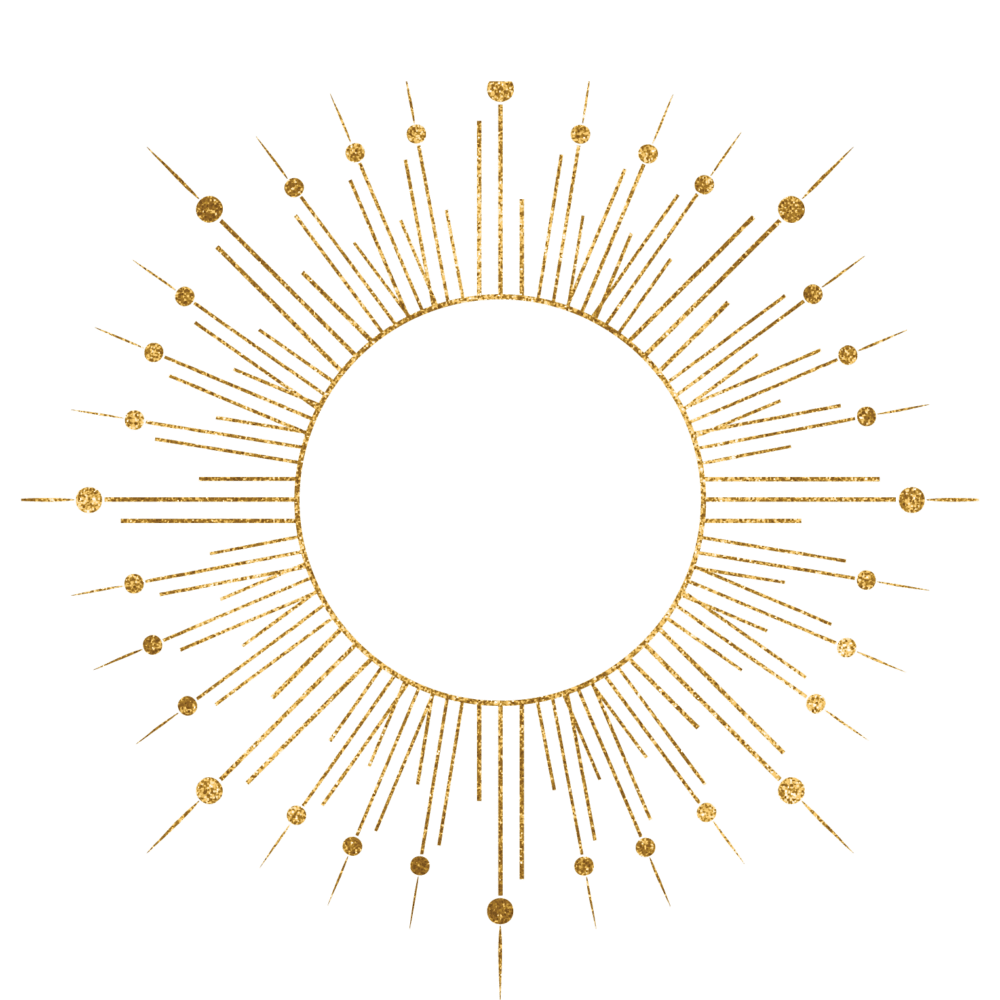 full body chills
MESSAGING
Unimaginable wealth is only a few sentences away.
Let's get you those sentences and create the immediate, visceral
and memorable pull you + your offers deserve.

Based on helping 1000+ women claim their unique angle.

$111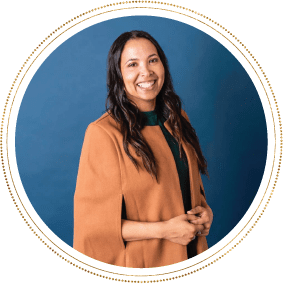 "From 6-figures last year to 7-figures this year. In a way that's easy for me."
"Until I met Merel, I didn't know anybody else who also wanted to make a lot of money and homeschool their kids and do things in a completely unconventional way.
The fact that Merel shows up with transparency and relate-ability and honesty is extremely important. That resonated for me as a woman of color. I felt safe. I can't overstate the importance of that enough."
UPDATE: Sascha made $64,000 last month!
SASCHA SCHLOSSBERG – (2019/2021)
"Making 15k in 2 hours after only one
month of working together!"
"I realized that wealth is not just financial. It is how I live; how generous I am to care for myself, the tenderness of my relationships, my spirituality, my health… everything related to being human.
Wealth building is not linear, but being in this program – wealth will find its way to you. After one month in the program, I've cultivated the skills to make 15k in 2 hours. The program is a school of life, leadership, wealth…"
YANAËLLE NTWA (2021)
Copyright 2023 – 10575801 Canada Limited dba Merel Kriegsman Media – All Rights Reserved