WITHOUT FEELING YOU'VE PIGEONHOLED YOURSELF

I prefer to use the words, "niching up", rather than niching down. (high ticket coaching niches are usually one step up not down)
Because if you do the niching bit well, your income will go up, your excitement for what you do will go up, and your fame will increase.
But a lot of coaches struggle to commit and verbalize a niche amongst so many high-ticket coaching niches.
Even if they think they've niched?
We often find that there's a couple of additional tweaks that can be made to their messaging and positioning that makes it so much easier for people to say yes to large investments.
Especially if you've felt niche-resistant?
Or you've felt you need to "nail your high ticket niche" to charge premium fees?
You'll **LOVE** these 5 alternative and playful ways to choose a high-ticket coaching niche, without feeling you're cutting off a limb:
Want to talk about these high ticket niching methods with your clients? Refer them back to this article, or give full credit for my ideas. Thank you!
1. High ticket coaching niches: The hourglass Method
This approach will help you recognize whether it's time to become more expert topic focussed from a high ticket niche perspective or broaden your niche to be able to address a more mainstream audience with PR and media opportunities.
Most likely, it'll confirm your intuition.
So, here's the thing:
When you start out, you might position yourself as a life coach.
You work with all the people who need your help, and you help everyone who lands on your doorstep.
There's nothing wrong with this as you find your feet.
You're at the top of the hourglass.
Think broad, wide, open.
As you realize there's a (type of) certain client you prefer working with more than anyone else.
And who has results more profound and lasting than the rest of your clientele, that's your opportunity to commit to a more specific niche.
You might start out as a therapist gone life coach.
You move into becoming known as a life coach for women in their midlife years.
Next, you step into being a life Coach for newly sober women in midlife.
You sink further and further into the narrowest part of the hourglass.
Think narrow, specialized, easy to refer to (really important!).
But as you progress, you might start pitching yourself more on topics like addiction, or women's mental health and wellbeing.
Maybe you'll publish a book on how the experiences we have on the cusp of adolescence, set the stage for the way we view ourselves in midlife, our level of self-worth, and the practices that'll help us replace addictive habits with the unconditional self-love we crave.
You're still in your expertise, but there's a broadening happening.
And it makes it easier for you to get pitched for media and PR opportunities.
Many unknowingly attempt to go from the broad top of the hourglass to the broad thought-leadership, without going through the narrower part of the hourglass.
These coaches often aren't making as much money as they could.
And they can't fund the support they need, like author incubators, book launch experts, media and PR professionals, networking opportunities, people to help them write and perform that TEDx talk.
Thought Leadership on a budget is tough.
In other words, this way of niching, is all about accepting the timing.
The phase of going through the narrow, subject matter expert part, doesn't have to take forever either, but it'll create your profitability quickly, and that's worth a lot!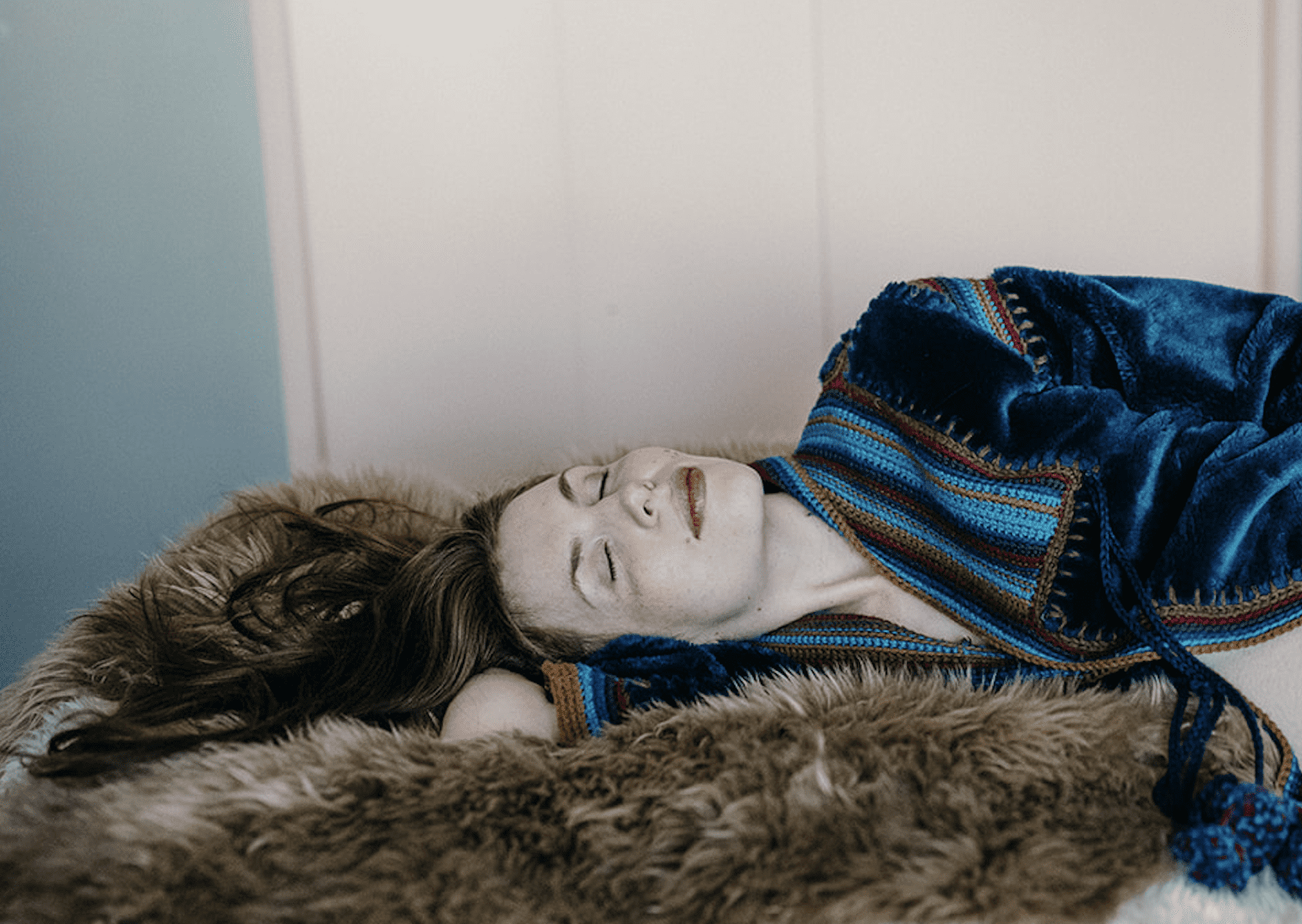 2. High Ticket Niching Based on Core Buyer Motivation
Really freeing, is not making it about you, but tailoring your niche around the core desire of your clients. I wrote an article about it here, and it's the same resource I share with my clients who are using this to call in hundreds of thousands (and often millions) of dollars worth in sales.
The Qualification Method of Niching
Usually, when I ask my clients to make a list of 10-12 things their clients need to already have in place, to even qualify as a potential client, one of two things happen:
They get their head out of their butts niche-wise and realize that if they're really honest with themselves, they actually know exactly who they should be building their offers and content around.
Surprise!
You thought you didn't know?
Guess what!
You did know but were in denial because you're not sure if you can find enough clients within that niche (if that's you please get this resource on client attraction).
OR…
They can't come up with anything, and then I ask them a follow-up question:
What are 10-12 things you sometimes encounter in clients that make your work really hard and take the enjoyment out of the experience?
It usually creates a flood of breakdowns, disappointments, and pet peeves.
If you flip those from "I hate this behavior in a client" to "that means they need to have this in place", you'll end up with your list.
And once you do, you'll realize who you're building your niche around, and who you're speaking to in your content.
I recommend that you keep this list close by.
Use it as inspiration for your intake forms, and content!
Basing your niche on your clients' level of awareness
If you want another way of approaching the process of niching, take into account what the level of awareness your client is at before they buy from you.
Are they unaware of the problem you solve?
Are they aware of their struggle, but don't know what the solution is
Are they aware of the solution you offer, and are curious about exploring it further?
Or something else entirely.
Lacy Boggs has a good article on the awareness scale, and highly recommend that you have a read.
And use it as inspiration in crafting the language that's going to communicate clearly who you're calling in to become your clients.
This additional "lens" works fabulously if you're already working with a certain clientele, but want to see even better results. Getting ultra-specific on where they are on their journey will do that, and it'll make you more money, and get them better results.
The who, what, where, when, why approach to niching
Most people build their niche around the who (they serve) and the what (they offer) .
This approach is about the acknowledgment that not all of us want to lead with the who and the what.
In some cases, the where, the when or the why is what drives your people to identify as your client and pay you all the money.
Examples…
Think of coaches who offer a very (time/season) specific initiation, or rite of passage.
Their offers are built around a specific moment in time.
A need that appears, and disappears relatively quickly.
Think:
The difference between a health coach who focuses on hormonal health (you can have a need for this no matter what season in your life)…
… versus a fertility coach who helps couples naturally conceive and carry through to term.
An example of building a niche around the where:
A Spiritual Coach who leads pilgrimages in very specific places on our beautiful planet!
And an example of a why-based niche:
A Leadership Coach who only works with companies and CEOs in the green energy space.
____________
In other words… be playful with the process of niching, and know that your niche is a living, breathing organism that'll evolve with you as you grow
And one more tip…
Messaging, niching, and positioning is something that's really hard to do for yourself (even if you're an expert in it!).
It's something that we help all our clients with, as part of our programs, masterminds, and private work, because it's so important and life-changing.
Both from a revenue, but also fulfilling your potential perspective.
I'd say, ask a peer to meet you for a niching session, and support each other (using this resource), through verbal processing, and helping each other distill the essence of your work.
And of course, you can also book a call to chat with me + team about how we can support you in your quest to become a highly paid industry phenomenon!