Revamping your suite of high-ticket offers as you raise your rates and get ready to attract a high-end clientele? Below I've listed 20+ offer examples, so you don't have to reinvent the wheel, and get to your revenue goal with ease, as soon as possible.
I suggest you hop on a sales call with a potential high-end client/customer, you have a couple of options ready to go, so you can shift the conversation from "do I want this?", to "which one do I want?".

Because I have a past as a conversion copywriter to celebrities in the online space (ladida), I've added suggestions for words you can use in your process of whipping up enticing high-ticket offer names + titles.
ENTRY-LEVEL HIGH-TICKET OFFERS:
Short, easy to say yes to (low commitment). A complete mini transformation that gives people a true taste of what they can have when they step into the bread and butter or the mega offer with you.
A 30-minute Audit (or a full hour)

90-minute Private Intensive (or two/two and a half hours)

A Workshop Series (Group)

A 6 Week Accelerator

(Virtual) Live Event

Half-Day VIP Day

VIP Day

A Productized Service

1 Week of Voxer/Email Support

30 Days of Support

A Membership Experience



WORDS: quick, fix, fast, accelerator, cure, formula, blueprint, day, half-day, X amount of minutes/hours, immediate, rapid, swift, double-time, prompt, on the double, jam session, slam, split-second, bat of an eye, flash, jiffy, split-second, instant, facelift, upgrade.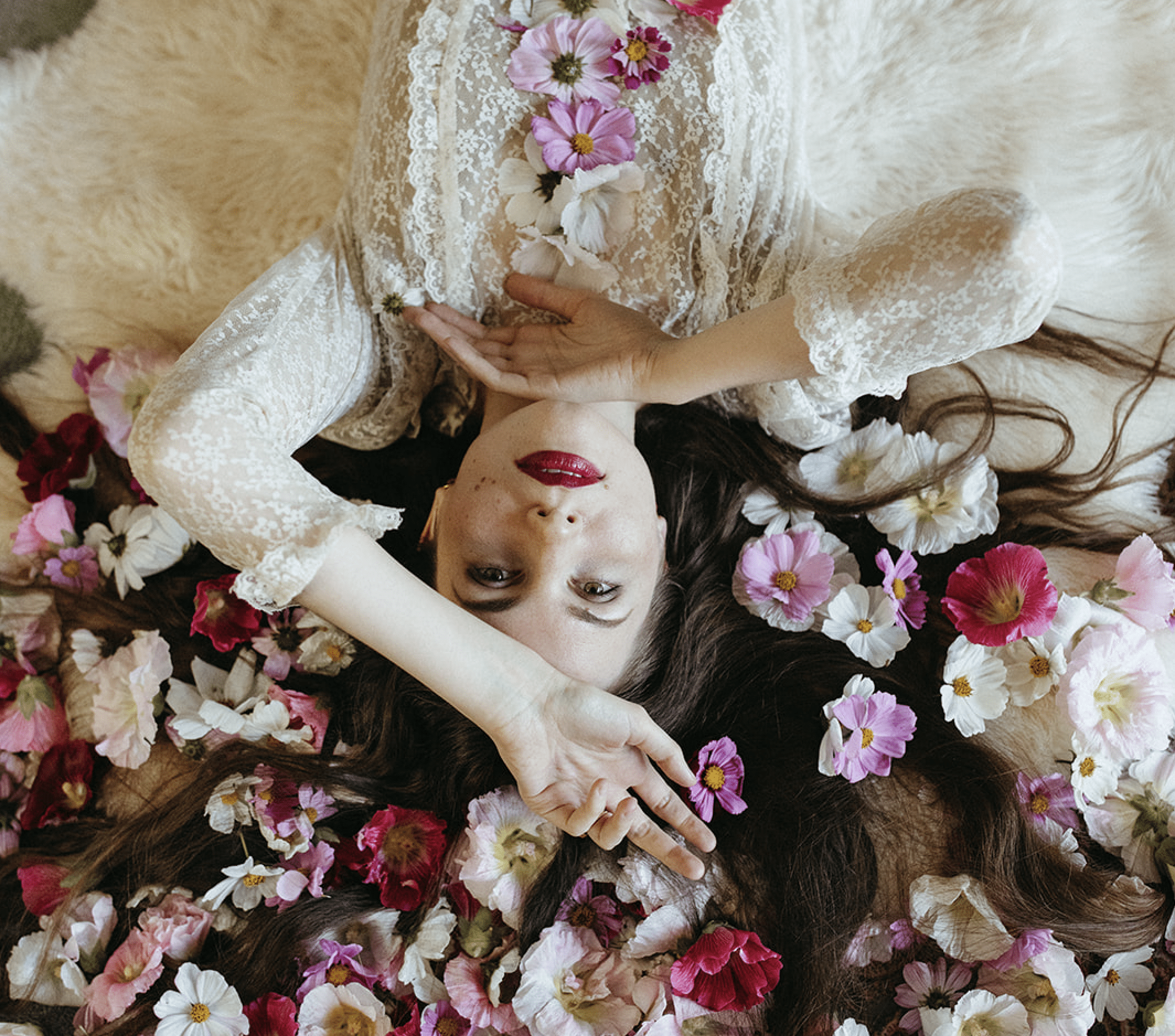 SIGNATURE HIGH-TICKET OFFERS:
If you were to JUST sell this high-ticket offer, you'd be set. This is an offer you want to create automation around, have your funnels lead to, and spend your time perfecting and optimizing. Make sure you LOVE delivering on this one because you're going to sell a lot of these.
A 12 Week Private/Group Experience/Package

A 6/9/12 Month Private/Group Experience/Package

High-Ticket Retainers (with specific objectives)

(Virtual) Intimate Retreats

(Virtual) Live Event

A 3 Part Project (with specific outcome)

A "Get Set Up" type offer
WORDS: lasting, eternal, lifelong, endless, forever, anytime, anywhere, whenever you want, everyone, anything, sure, guaranteed, certainty, count on, heirloom, legacy, extravagant, fancy, lavish, premium, rich, invaluable, have-to-have, opulent, prime, superior, exceptional, beyond, radical, complete, transformation, enhancement, recovery, rise, cultivation, elevation, reclamation.
MEGA HIGH-TICKET OFFER EXAMPLES:
Your mega offer sits up there mainly to make your signature offer look affordable (think of me saying: "It's $10,000/mo to work with me privately, but you can join Clients Anytime Academy and get tons of direct access to me for $2,900/mo).
BUT make sure you actually love to deliver on this $50,000+ offer. Your mega offer needs to have a very (personalized and customized) specific outcome with nearly guaranteed results.
A full year of custom, 1:1 support (i.e. weekly/bi-monthly check-ins, Voxer support, and multiple VIP days OR a quarterly private, in-person retreat + monthly check-ins + voxer/email support

A High-Ticket, Intimate Group Mastermind Experience (i.e. bi-weekly group Q and A sessions, voxer support (group Voxer or individual), a 3-hour Private Intensive and 2 In-Person/Virtual Group Retreats)

An >> all-inclusive << Project (i.e. complete funnel set-up, SEO, FB ads etc./complete rebrand/training of a Sales Team/creating complete curriculum for a program + co-facilitation/support in writing + marketing your book/flying in to design your garden + assemble and lead a local team to build it and keep it up)
WORDS: see signature high-ticket offer
NOTE:

We tend to make offer creation too complex or think that because we're charging more, we need to "pad the offer" with all kinds of extras. Don't. All of the people we support inside our program keep their high-ticket offers extremely simple (but beautifully positioned for rich/affluent audiences), and you can see from our case studies that they're doing really well financially.
Hope this helps!

XO,
Merel
P.S. Are you looking for support to ease into your ability to grow your revenue month after month?
Book your discovery call here and let's chat (let's understand if this is the exquisite growth experience you're looking for)
© 2022 Merel Kriegsman Media. For permission to reproduce or repost this post, email team@merelkriegsman.com