(let me show you how to get this DM thing right, so you can do outreach to high-end customers without feeling icky)
I've got a simple rule I tell myself and my clients:

If you don't know enough about a person to create a highly personalized outreach message, you have no business in someone's DM's.
However…
There's nothing wrong with direct messaging people itself.


Below, I'm giving you the 5 step roadmap I've personally used to create multiple 6 figure cash months, mostly through social media connections that started as friendships and turned into client relationships on top of that.
The key thing with all of this?
It has to be genuine.
If you're not feeling it?
Move right along.
STEP #1. IDENTIFY:
How do you recognize a lead that could turn into a high-end customer?
They're the people who:
Have invested with you in the past

Have inquired about your services in the past (via DM, for example)

You know have invested with a comparable/competitor

Have booked a call, but canceled

You've had a sales call with, but weren't ready (maybe they are now)

Show interest in your posts by commenting, consistently loving, or even reaching out to you personally to tell you how much they appreciate you and your content

Tag you on social media

Reply to your email newsletter

Always show up when you're going live

Watch your live content and announce themselves with #replay

You've had interesting conversations with, either in person (events) or online
Sit down once a week (or as needed) and go through your CRM system, emails, DMs, PMs, and identify your potential high-end customers those that would make selling high-ticket easier for you. Keep a list, virtually or simply a list of names in a journal, of people to nurture.
By the end of this step, you have a list of qualified leads.
STEP #2. INTOXICATE:
How to make high-end leads want to book a call with you?
Create consistent, personal, and credibility-infused content, so potential high-end customers get their "daily fix".

Build true relationships by replying to their responses to your content.

Finish your responses with a question

to trigger further conversation.

Friend your new potential high-end customers and move the conversation to DM/PM. In your messages…
Remind them of the convo you were having in public (avoid the "who the f*** is this?!" moment)

Ask questions that show you're the expert on this particular topic

Show compassion for where they are right now (by mirroring their language)

Applaud them for having tried and continuing to show up (by having this conversation with you)

Give them a hint that shows you know something about their struggle that they don't know, but that you're willing to share with them (you hold the key to their transformation)

By the end of this step, your lead is primed to want to book that call.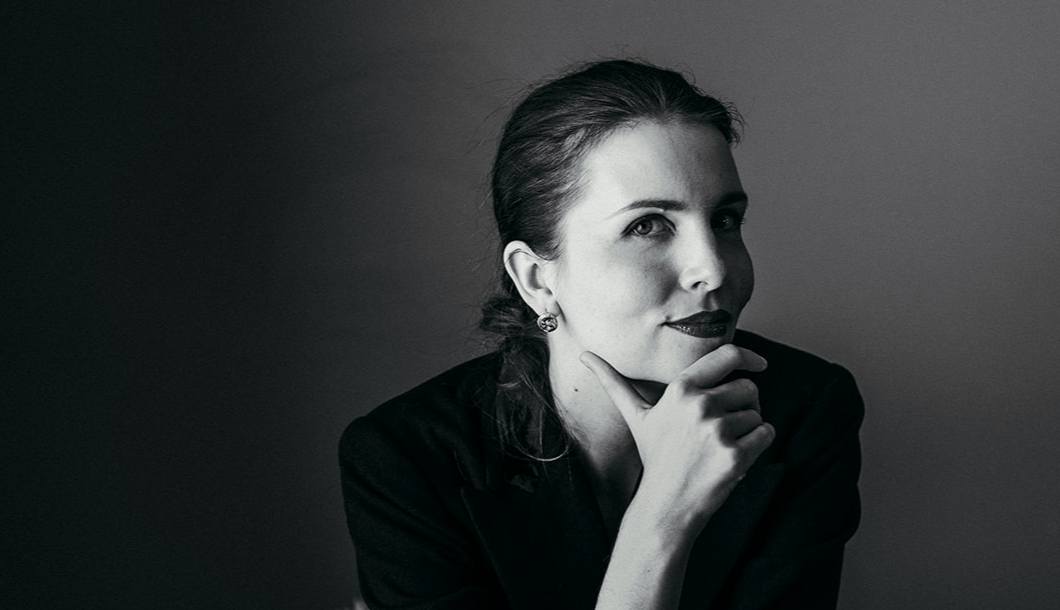 STEP #3. INVITE:
How to get that sales call (with a potential high-end customer) on the calendar?
Notice the conversation is shifting into interest and curiosity on how you work with your high-end customers? Invite them to book a call so you can tell them more (about their situation and/or how you serve your people).

Connect them with your assistant on social media so they can directly book them in (more high-ticket!).

Or send over your booking link. Make sure you have call slots available within 48 hours

(don't let the conversation go dry).

If they don't reply or don't book that call? FOLLOW UP. Give them another juicy hint about what's available to them and extend another invite to book their call.

Re-engage them outside of DMs too. Comment on their posts. Share their content. Tag them in a post/comment.

Following up isn't needy unless you think it is.

The way you make sure your follow-up is well received is by customizing the message to the needs of your potential high-end customers (no cookie-cutter or you're out!).

Still no reply? Send a little note saying, "Can I assume you're no longer interested in having this conversation?" (last resort!), or "usually when people don't book, it's because [what you think is their reason], is that what's going on for you? Let's talk…".
By the end of this step, the sales call is booked.
STEP #4. INVESTIGATE:
How can you make sure the high-end prospect is a good fit?
As part of the call booking process, have them fill out a quick questionnaire giving you everything you need to know to identify them as a fit/not a fit.

How to come up with the right questions for your questionnaire/application form? Start with what you need to know to make sure they're a fit. Reverse engineer what the questions need to be to ensure you get the information you need.

Don't skip the questionnaire step, even if you already know them. Follow up with people who don't fill it out. Ideally, cancel/reschedule the call if they haven't 24 hours prior to the call.

Google them. Check out their profiles on social media. Are your values aligned? Do they come across as an expert in their field? Have they put thought into their brand? What's your impression?

Besides filling out a questionnaire, we now also have prep & qualification email templates my team uses to further warm them up/disqualify them for the program between them filling out the questionnaire and the actual call.

Here are our templates. Don't copy, but use them for inspiration to create your own!


STEP #5. PREP YOUR LEAD:
How can you optimize the fit (and increase conversion rates)?
If you have a concern about something in their questionnaire answers, reach out with

follow-up questions

to ensure it's worth your and their time.

We have email templates for "not a fit", "probably not a fit", "not sure they're a fit", and a "prep a stellar fit". They're kind, helpful, and offer a resource or referral until they're ready to re-apply.

The key thing to keep in mind is that you're doing everything you can to make them feel you're paying attention. Drop a "love" on their content. Send them that prep email mirroring back some of the words and sentences they used in their questionnaire/application form. Show them you care.

It can happen that you hop on a call and you feel there's no fit, despite your best efforts to investigate and prep. Remember it's OK to lovingly release and re-direct.
By the end of this step, you've made sure they're a fantastic fit or released them.
BONUS TIPS:
Remember that even though this is happening online, people are still people.
Pretend you're at a networking event/in-person gathering.
Have that inspire your actions and your timing.
Also, always come from a place of "detachment".
The lead doesn't hold the key to your abundance.
Know that there are 20+ even more highly qualified leads waiting in the wings.
Now that you know my DM strategy, would you like my full sales toolbox?

Yes! SALES EUPHORIA is an intimate 6 week **live** experience in which I share my complete exquisite sales toolbox. It's the exact strategies I use to close multiple 7-figures in sales/year, organically, and lovingly. There are two levels: foundational, and premium – and based on how much access/proximity you want to me, you can pick one or the other.
There's going to be an INCREDIBLE special deal on for only a few days, you can check it out, here + book yourself in: https://merelkriegsman.com/sales-euphoria/
Let me know if you've any questions + I'd love to have you be a part of this!

XO
Merel
© 2022 Merel Kriegsman Media. For permission to reproduce or repost this post, email team@merelkriegsman.com