Identify Your Market's Reason for Wanting to Invest at a Higher-ticket Level and Consistently Close Premium Clients by Designing a Premium Offer That Sells Itself
There are specific reasons why people want the most expensive option – that premium offer.
And when you identify what that reason is for your folks, and you use that knowledge in how you present your offers?
Becoming wealthy all of a sudden isn't that hard
(especially with a premium offer)
They buy.
And you know why (and you know what to do to sell your premium offer on repeat).

Paired with good sales strategies and visibility, this is truly the key to making $50,000 a month, or even $250,000+ a month.
Here's how it works.
First, you want to understand why people invest in premium offers in general.
Next, you choose a very specific motivation for investing at a premium level below. Everything comes with examples, so it's easy to identify.
General Reasons Why People Invest in a Premium Offer:

They want to …
> be told the truth (instead of being flattered)
> feel seen, heard, and understood
> see that you GET what's at stake
> feel you're buying into their big vision
> be flattered (honestly)
> be led (yes, even the alpha males)
> be seduced with a flirtatious energy
> understand WHY YOU (without having to fish for it)
> be guaranteed you're the fastest and the best
> feel safe (with you and in their investment with you)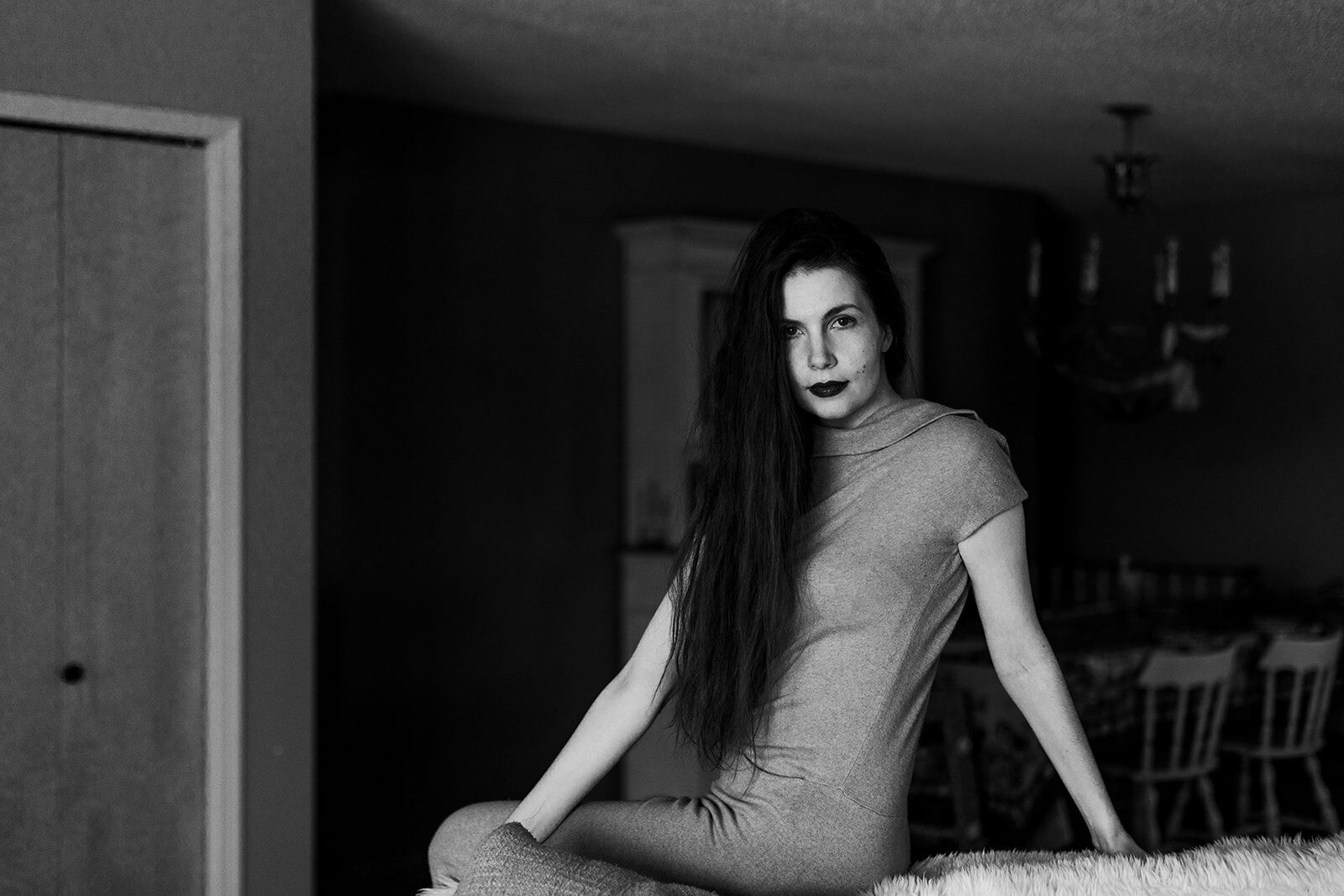 Below you'll find a collection of key motives that move people to buy premium offers:
Legacy [immortality]:
Keith and I are building our "food forest" and creating an off-grid, sustainable homestead. The trees we've planted will grow up with our children. And we hope our great-grandchildren will be able to sample the delicious apples from our newly planted orchard.
Confidentiality [safety]:
People pay a "confidant" a very high fee, not just to support them, but to keep their secrets and create the safe space they need to open up. A celebrity shrink for example. Or a lawyer.
Everything is at stake: [fear of loss]:
A couple that hires a counselor to help save their marriage. Only a premium offer will give them the certainty they're working with the best.
Time = Money Motivation (no time to fuck around)

Someone who wants to buy a VIP day for their content manager to learn LinkedIn strategies, so they don't have to figure it out on their own – and try to transfer that skill.
A desire for EXQUISITE
Someone who wants to hire an interior designer to redo their home as a surprise for when her spouse comes back from Dubai (it's their 50th birthday!).

This NEEDS to exist (help me build it):
Someone who wants to build a non-profit platform for moms who can't afford daycare to swap babysitting hours, and to support each other.
Ex-bootstrappers (OK, I need help with this):
Someone who has tried writing their own website copy, and is ready to hand it over. Because, ouch… that shit stinks. (It's gonna take a premium offer to get it done exquisitely once and for all)
Feeling heard, seen, and acknowledged:
Someone who is on the fence about re-investing because they've been burned before, let's say, in a mastermind or sold into a premium high-ticket program before, but it didn't quite work out.
"I hire experts and I'm proud of it" type person:
Someone who would rather pay $1,500/mo for a super anal accounting service that plays by the rules GUARANTEED, than sticking with their charming, inexpensive, but slightly sloppy accountant.
FAST results (they hate waiting):
Someone who wants a high-converting funnel. Yesterday. Crafting your messaging around this will attract all the quickstarts.
*****************
Identifying more than one as a fit for your audience?
That's totally normal.

Most of our clients identify a primary and secondary motivation.
And they weave both into their messaging, and how they present their offers.
The intentionality of their pitches is conversion fire
We've even had clients who dream up entirely new offerings once they read through this list and realize that all their favorite clients are legacy-motivated, all are public figures terrified of having their personal lives exposed.

And a while ago, we supported a permaculture expert with weaving LEGACY through his messaging, and he just got a yes on a $500,000 project with a European government.

Ready for potential high-ticket clients to tell you, "you speak my language, you get me, let's do this!"?
Let me know in the comments which core motivation speaks to you!
© 2022 Merel Kriegsman Media. For permission to reproduce or repost this post, email team@merelkriegsman.com