PART #1: MONEY a.k.a Handling Price Objections

This series goes into why "objections" are really just valid concerns, and dynamics to play with rather than make you feel deflated on the call.
When you're selling high-ticket, objections are a welcome sight. Courageously dig them up and expose them to the light of reason and compassion. How? Creating a safe space where questions/concerns are welcomed. And remember, you're here to help them make the right decision for them, not to make them buy from you. A couple of things to keep in mind:


The more you can release your attachment, the higher your conversion rates will be, because now you can be fully present, instead of being distracted by your own "hidden agendas."

Often, what shows up as a concern, or "objection" is your potential client missing a piece of information. All of that is easily fixed by asking them, "is there anything you'd like to ask me about [your project/package/program]?"

And there's no such thing as "objections." They're either valid concerns that simply need to be addressed, questions that need answers, or dynamics for us to dance with. That's it. Changing the language around this stuff matters.

Today, we're diving into concerns around investment, and how to support your potential client in making the right decision for them.
THE TRUTH ABOUT THE "MONEY OBJECTION"
So many women I know clam up when they hear the famous "sorry, that's just too much money" objection, and their brain screams "ABORT MISSION, ABORT MISSION!"


But in reality, that's probably because you know you're treading on thin ice, and you don't want to push people into making decisions that are not financially supportive. You care, that's good!

Here's what I've done over the last few hundred sales calls I've done, and I hear consistently that women feel guided, but never pushed by this process.

It's because I don't judge. I never pull any manipulative tricks (because it's wrong, but also because it'll backfire the shit out of you), and I trust my potential clients to make sound financial decisions.

When this concern shows up, here's my first course of action:

Don't shame the potential client – EVER.

Confirm that concerns about money are real, and that you totally respect that they are choosing to make wise decisions around money. Then, proceed to ask them for their permission to ask them a couple of quick questions.

If you get their consent, and only if you do, here's what to do next:

Ask your potential client, "are you struggling to pay basic bills, or are you feeling some real discomfort accessing the financial leverage you've built?" If you get the sense they don't quite know what you mean, give them an example. I'll give you an example right here :-)

Many women I know are way more financially conservative than men. And I've talked to many potential clients who did have savings and access to money but felt frozen about accessing it.


In fact, I'm sometimes one of those women. I tend to be more conservative with my money than my husband Keith, and I literally needed him and our financial coach to tell me over and over again that "Merel, you literally have a million dollars in savings, get the team you need!"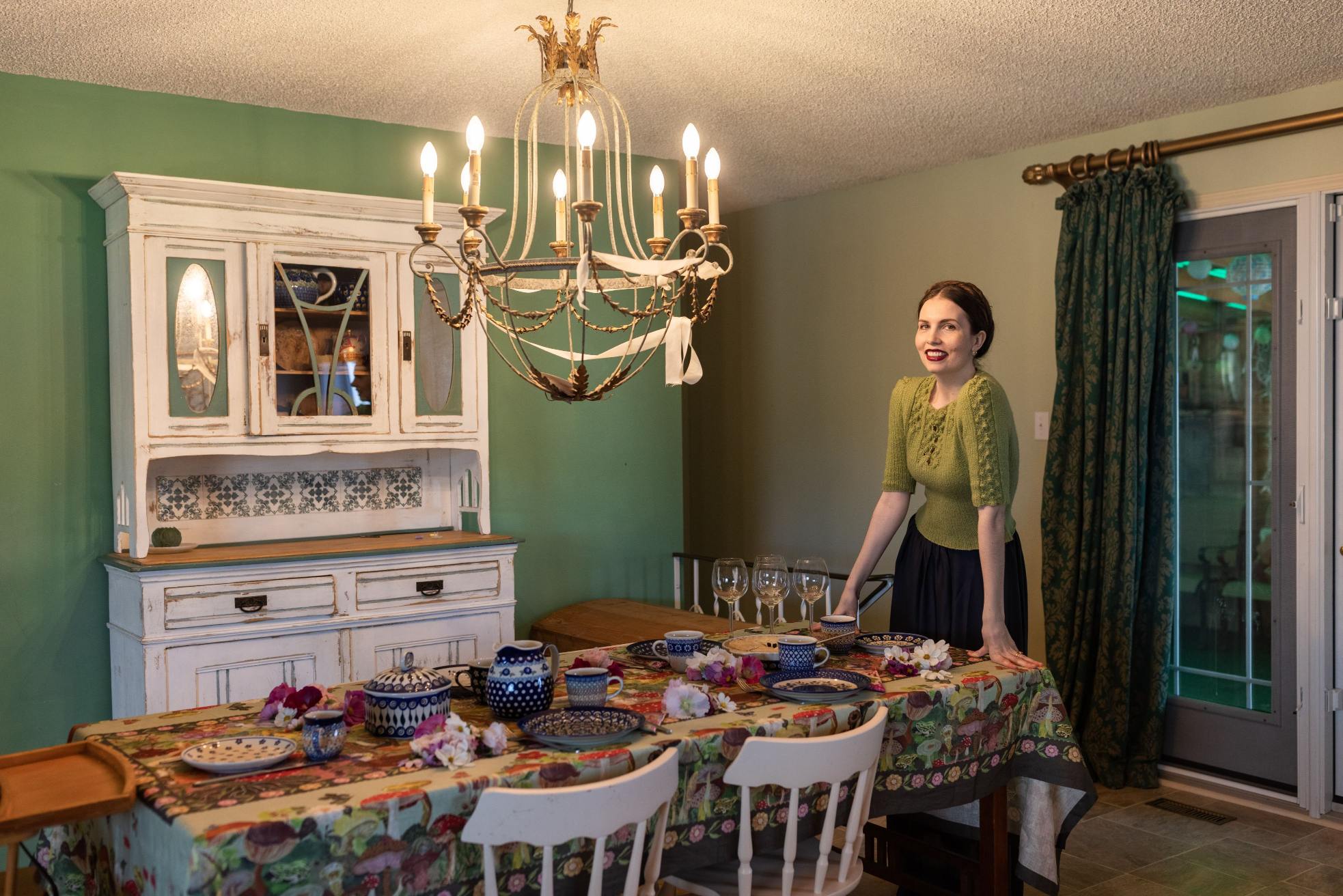 You need to allow yourself, with their consent, to explore if they feel scared to spend their money or if they truly don't have enough right now.


If they are struggling with basic bills, give them a referral or resource, or access to your scholarship program.
If you've identified there is a deep desire for your service, and there is money available, sometimes simply reminding them it's OK to spend money is all they need. That bit of self-permission.


I might also recommend a resource like "tapping into wealth" which has an EFT script, especially around the fear of investing. Also diving a bit deeper and asking them why they're afraid of making the wrong investment (or investing period) can be very liberating. Listen to them. Have them tell their story. See if there's any concern you can take away by sharing that your program/approach is different from what they've experienced in the past.


To give you an example, when it comes to programs, people are afraid they won't be seen, that they'll fall through the cracks. When I explain the amount of hot seat time they get with me, plus that if we see them pulling back, we'll reach out (basically, that falling through the cracks is impossible), they're all of a sudden way more comfortable lining up the funds to invest, because it feels safe.


So, the key is to understand that what sometimes manifests itself as a money objection is actually a fear of not getting what they need. People just need to know that if they're going to invest, they'll get their needs met and then some. Other times it might be a fear of not being fully ready, and especially when you're selling programs, they'll be afraid they'll get behind and not have the result.

What I've found really effective with both concerns, is customizing bonuses. If you're someone who helps people make money, you can offer them a one-on-one focused on creating a cash influx. If not (or if you discover the concern isn't money after all), look to pair their biggest concern with some extra time with you or your team addressing exactly that. This way, they have a quick win to look forward to, something that in and of itself is worth so much to them.

Also, offering a special payment plan, or a less expensive option as a first step (let's say you get them to do a small bite offer with the option to roll into the bread and butter) will increase your chances to create a close you both love and feel comfortable with.

There are methods out there that tell you to help your client come up with the money and brainstorm together. I personally don't. If they do indeed struggle with the accessing of leverage (like savings), and I know they really want it, I might simply ask them:

"I get that this is a big step for you, because of _______. Tell me, what would make this feel more comfortable for you, is there anything you need to know, or can I offer you something on top to take away any concern you might have?"
Always collaborate on the close. Ask questions.
If they indicate they're going to do X, Y and Z to organize their finances, I tell them that I think that's awesome and that I fully trust they know exactly what to do. I remind them that it's such a personal process, and that some people feel totally happy using credit or having that first payment ready, and that others want to be able to pay in full, and that it's their personal choice. I respect that.

I do, as always, invite them to book that circle back call, and remind them of how to self-coach their way through unhelpful, restrictive thinking around investing. Usually, that takes the form of reiterating the narrative they're carrying around. How it's going to show up in their thoughts, what it'll tell them, and how to counter it with a different belief that'll give them choice. Remember, it's not your job to get them to buy, it's your job to help them make the right decision that serves them.
If you feel ready to sell high-ticket you may want to check this out: https://merelkriegsman.com/the-art-of-womens-wealth/
© 2022 Merel Kriegsman Media. For permission to reproduce or repost this post, email team@merelkriegsman.com