1. Build your Premium Coaching Offer Around Your Zone of Genius
Build your coaching offer around what comes to you most easily

We tend to undervalue what comes to us most easily, but what comes to us most easily is often our most valuable work. In other words…

Watch out that you don't underprice your zone of genius offers or feel that because you're selling a high-ticket coaching package at a premium rate you have to fill it with hard work.
"Adding and padding" out of a sense of "It shouldn't be **THIS** easy to make so much money", is one of the core reasons coaches fall back to lower price points and positioning.
Keep this in mind:

When you strip your offers of everything you've added out of fear, what's left is what premium coaching clients want to buy.

Good indicators as to what you should be putting center stage in your offer, are the things that just tumble out your brilliant brain in the shape of insights, suggestions, "quickly showing how to do something", or ideas and concepts you feel you're downloading on behalf of your clients.
2. What do Clients Need to Have in Place to Want Your Premium Coaching Offer?
Decide what they should **already** have in place to be posed to buy your premium offer
When people ask me why so many of my clients have such life-changing income breakthroughs? It's because I handpick clients who are **POISED** for transformation.
Instead of mapping client features (Ideal Client Avatars, also known as ICA exercises), I recommend creating a list of 10-12 things people already need to have in place.

This can be traits and attitudes (people who lead themselves, take personal responsibility).
But also a level of success/experience in the area you coach in. Or anything else that comes to you! If nothing bubbles to the surface?
Start with a list of things you DON'T want to see in a client, based on less than excellent experiences in the past. Now, flip them around to the opposite (positive opposite of whatever negative experience you had), and add them to your list!

What this also does, is that it reminds you, that you get to CHOOSE!
It's with this prompt I've had clients move from $1,500 VIP days to $250,000 projects and packages with affluent private clients, corporate and even governments and local municipalities.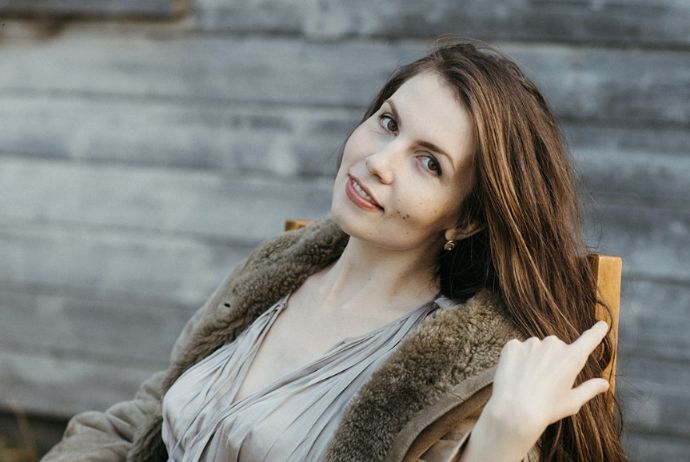 3. Make Your Premium Offer Feel Luxurious
Choose the duration of your offer that feels luxurious
Instead of randomly choosing the amount of time a package should be, get intentional!

Map 3-4 milestones you love creating with your clients.

Now, ask yourself, "how long do these milestones take?".

And be honest.

Neither you, nor your client is served by you trying to rush the process of transformation.

You might discover that milestone number #1, is about gaining clarity, and can be achieved with an initial 45-minute call and a week of Voxer support.

Milestone #2 takes 3 months, and milestone #3, takes 9 months.

I've bought many high-ticket coaching packages and services where the timeline was rushed, often to try and please/impress me, or because coaches weren't comfortable making so much money so easily, and over-promised (another symptom of discomfort with higher pricing!).

I've become careful to invest with people who offer me "too good to be true" type services, and I prefer a realistic, yet optimistic approach.

And being realistic about how long it takes to create transformation (best-estimated guess) is how you increase the likelihood of success, which will not only gain you a happy client, but also future referrals, testimonials and more.

My client from British Columbia, Meghan, is closing coaching clients at $12,000/mo because of this referral magic, which can only happen because of the results she gets her people!
4. Lean Out Your Coaching Offer
Design an experience that's lean (# of calls, level of access, what kind of access)
Remember, when I said:
"When you strip your offers of everything you've added out of fear, what's left is what premium coaching clients want to buy.:
A premium coaching package isn't about the amount of time they spend with you, how many calls, or 24/7 availability. It's about tailoring the experience to what they truly need.

This morning, I was talking to my client, Jodi, who works with 8 and 9-figure founders, and offers an ongoing coaching/consulting package.

She shared she feels uncomfortable charging so much money when her clients barely call her up for support. BUT… when they do, they desperately need her support, and they need it fast.

I reminded her that just the **IDEA** that they can go to someone they trust, whenever they need and get confidential support is worth $10,000+ a month.

If she solves ONE key problem with these clients, that can mean a multi-million dollar deal going through, or being terminated mid negotiation (for example).
OWN.
YOUR.
WORTH.
And yes, that also counts for those of you who don't offer something that has a monetary ROI.
5. Pick the Right Price for You and Your Clients


Pick a price point that excites both you AND your client
Price point wise, I personally love to choose something that sits between "Aaaaah! Can't believe I'm going to pitch that!", and "OMG, if they'll say yes, I'll want to go out for dinner to celebrate!" (which in reality means, I'll watch a special movie lol).

However, everyone chooses their price points based on different perspectives:
Charge what you're worth.
Charge what the work is worth.
Charge what the work is worth to your clients.
Charge to reach your financial goals.
Charge whatever you can get away with.
Charge what's needed for clients to take the work seriously.
Charge what the others are charging.
Charge so little you don't feel responsible for the outcome.
Charge so you'll make (just) more than you did at your 9-5.
Charge what energetically feels aligned.
Charge what makes you feel excited to actually show up for it.
Charge what you think they can pay.
Charge whatever you feel like.
Charge what you feel is ethically right.
Charge based on demand.
Charge just outside of your comfort zone.
Read my premium pricing guide here!.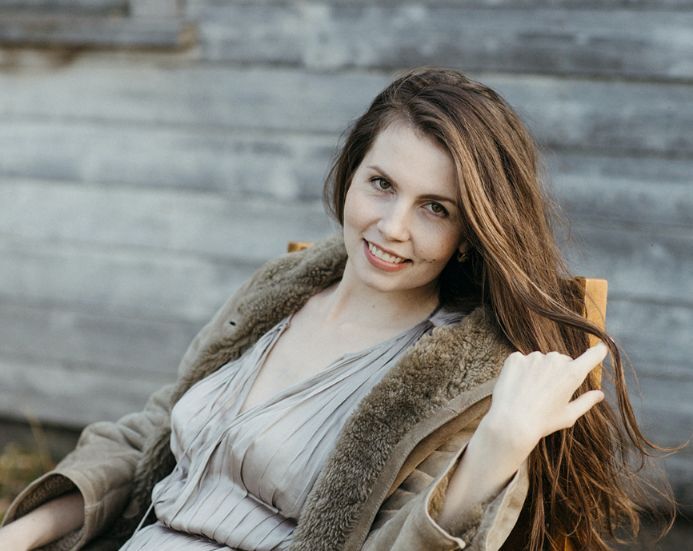 6. Get the Core Message Right
Create messaging that speaks to their ultimate desired outcome
Yes, people buy to get a certain result.

But why do they want that result?
What do they believe it will help them experience, be or have?

If you understand what motivation drives them, you'll be able to create exquisite, highly effective sales narratives around your new offers that will sell on your behalf.
I put the 10 core motivations for investing in high-ticket here and I highly recommend you give it a read because it's made me and my clients millions of dollars.

**** want to learn more about how I work with my clients? *****
Click here to request a conversation and discover how I can help you build premium offers around your unique gifts and make millions on your terms!