AND LANDING LIFE-CHANGING OPPORTUNITIES WITHOUT MAKING THEM FEEL USED
Every (business) breakthrough I've ever had, I can trace back to an introduction made.
And I think one of the key reasons my company has grown so quickly (without hustle and grind) is that I understood the value of relationships.
I also understood the value of making an audacious ask.
In this post, I walk you through the exact strategies I've used to keep expanding my network and create the kind of goodwill in my community that opens doors.

May you be blessed with all the connections and opportunities you desire!

Here's how to set the stage…
Identify what intros you want and why
There's no faster way to supercharge the opportunities that come your way, than putting into words what you'd love for those opportunities to be.
Yet, it's a step we tend to skip.

In an ideal world?

What introductions would you wake up to tomorrow?
What opportunities would land in your inboxes, for you to discover and rejoice in?
Make a list of 10 different kinds of opportunities that could change your life, and ask yourself which ones you most intensely desire?
Create visual reminders of those opportunities throughout your home.
So that your desires aren't an afterthought.
They're a daily focus.
But don't leave it at that.
Post about it.

Let your audience and network know.
I did this once for a client of mine.
I posted in a small group on FB that I'm a part of, about her work, and that my wish for her was to get her revolutionary card deck published by Hay House and if anyone knew anyone at that publishing house.
A few days later a friend of mine, who saw it, wrote to me that, yes, she did know someone, and she made an email introduction that same day.
Note that this friend is someone I've built a beautiful friendship with over the years.
We support each other and create opportunities for growth and expansion.
Creating goodwill among your network should be a daily practice.
This way you stay top of mind, AND when the time comes, they'll do everything in their power to help you succeed.
And yes, my client now has an **INCREDIBLE** Hay House deal and is getting her card deck published by the most renowned publishing house in the spiritual and self-development space.
But you know what?
My client had told me multiple times this was her keenest desire.
She kept speaking it into reality.
TO-DO: Create a wish list of desired introductions and opportunities (be audacious here)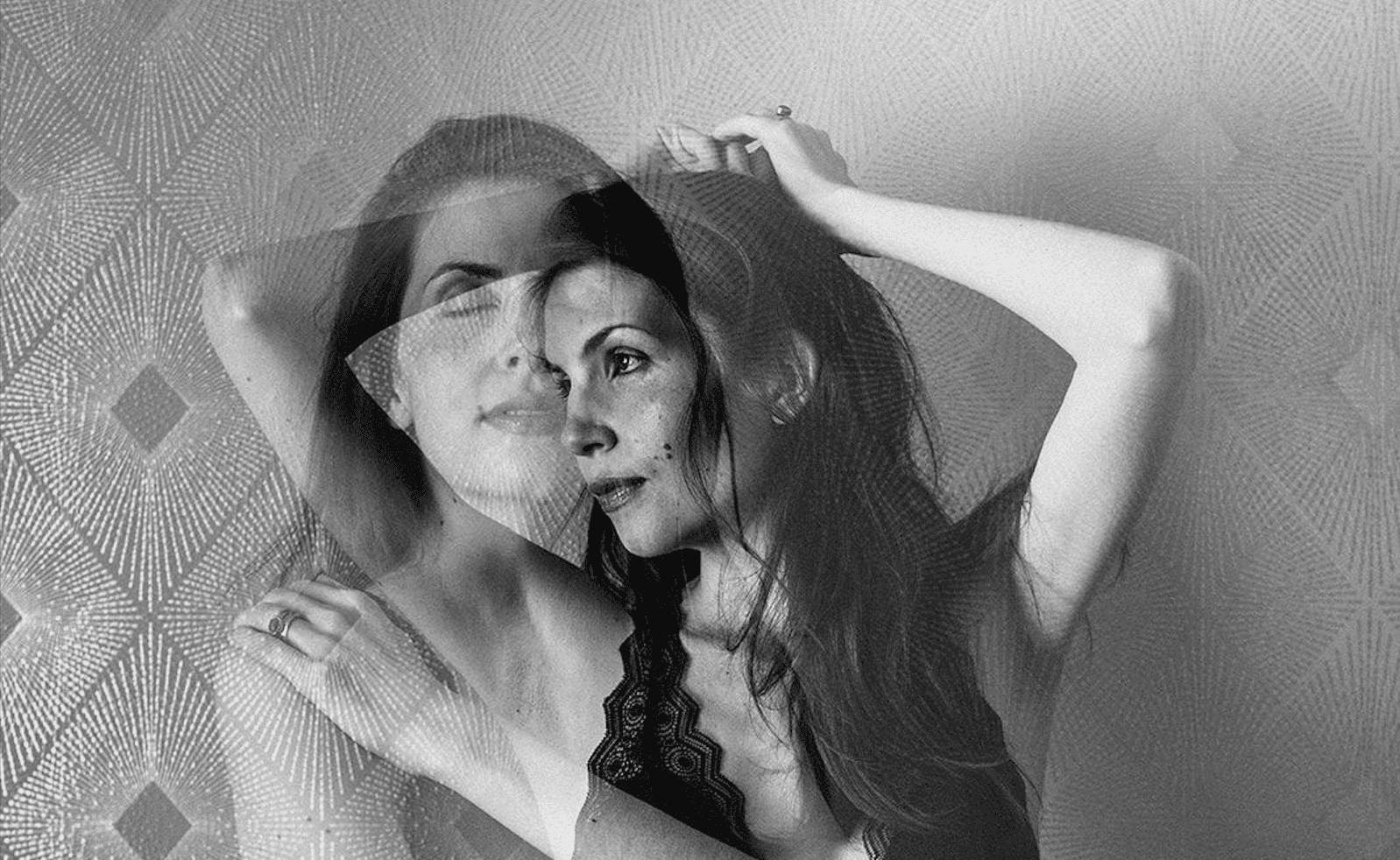 Make a list of the people who could create an intro (and get you closer to your desired opportunity)
If you ever find yourself in a place of "I just don't know enough people who_______"?
… can pay your higher ticket rates.
… are a match for your new kind of offers you've decided to launch.
… can open the kind of doors you'd love to see open.
…hook into networks you know could be life-changing for you.
Don't worry.
Instead, start investigating:
Who do you know that knows people who know these kinds of people?
Read that again.
The magic of networking, and accessing more influential and affluent networks, is that inevitably, we know the kind of people who are some degrees of separation removed, but still tapped in enough to create an intro for you to a person who **MIGHT** indeed have a true in.
I highly recommend patience and detachment from the outcome.
Don't look for shortcuts.
Do look for thoughtful connections.
And also, in your own practice around creating opportunities for others…
Keep this in mind:
It's better to create a warm intro to someone who can create, in turn, a warm intro to the individual who can make the difference…
… rather than creating a lukewarm intro to that person directly.
You want to always gauge the "temperature" of the relationship.
One time, I asked a mentor of mine, to introduce a client to a connection of hers, who was in turn, connected to a lot of people who could create life-changing exposure to her brand and mission.
Be willing to be a link in the chain, instead of wanting to be the person who makes the "key intro" yourself.
Don't worry.
If you create opportunities for others, consistently, that goodwill, at some point, and maybe in an unexpected way, will make its way back to you.
Trust.
Once you've identified your network's "centers of influence" (or potential centers of influence), you move on to step number 3.
TO-DO:
match your list of desired opportunities with at least 5 people who could get you closer to the source (moving you closer to that center of influence, if you will)

– thanking Adela Hussein for this amazing tip of not going for the bulls-eye straight away!
Before you ask for an intro, do your research, listen to their podcasts, read their articles
Nobody loves feeling "used" as a gatekeeper.
And guess what?
Most affluent and influential people experience that on a daily basis.
One way that they sniff out they're being used as an opportunity vessel, instead of feeling seen and appreciated for who they are, is this:
They realize you've not taken the time to get to know them, and what matters to them.
Before you even ask to be introduced.
Be honest with yourself:
Are you curious about them as a person, or just their Rolodex?

A great way of gauging this is observing yourself as you set out to do some research on who they are, and what matters to them.
Are you getting bored?
Are you getting fascinated by it?
Do you notice that you can't wait to get to know this person better?
Read their articles, books, and listen to their podcasts.
This way, when you ask for the introduction, you can customize it enough for the person you're asking for the introduction to know, beyond a doubt, that you're not just an opportunity hunter.
When you meet with your new connection?


The research you've done, and how well informed you are, will show them you care enough to have taken the time to get to know what makes them tick.
You can show this by mirroring back some of the things they've said in interviews, for example.
So, how do we gracefully ask to be introduced?
TO-DO: make sure you're prepared! Study the people you'd love to be introduced to, and have talking points ready that they'll love, just in case.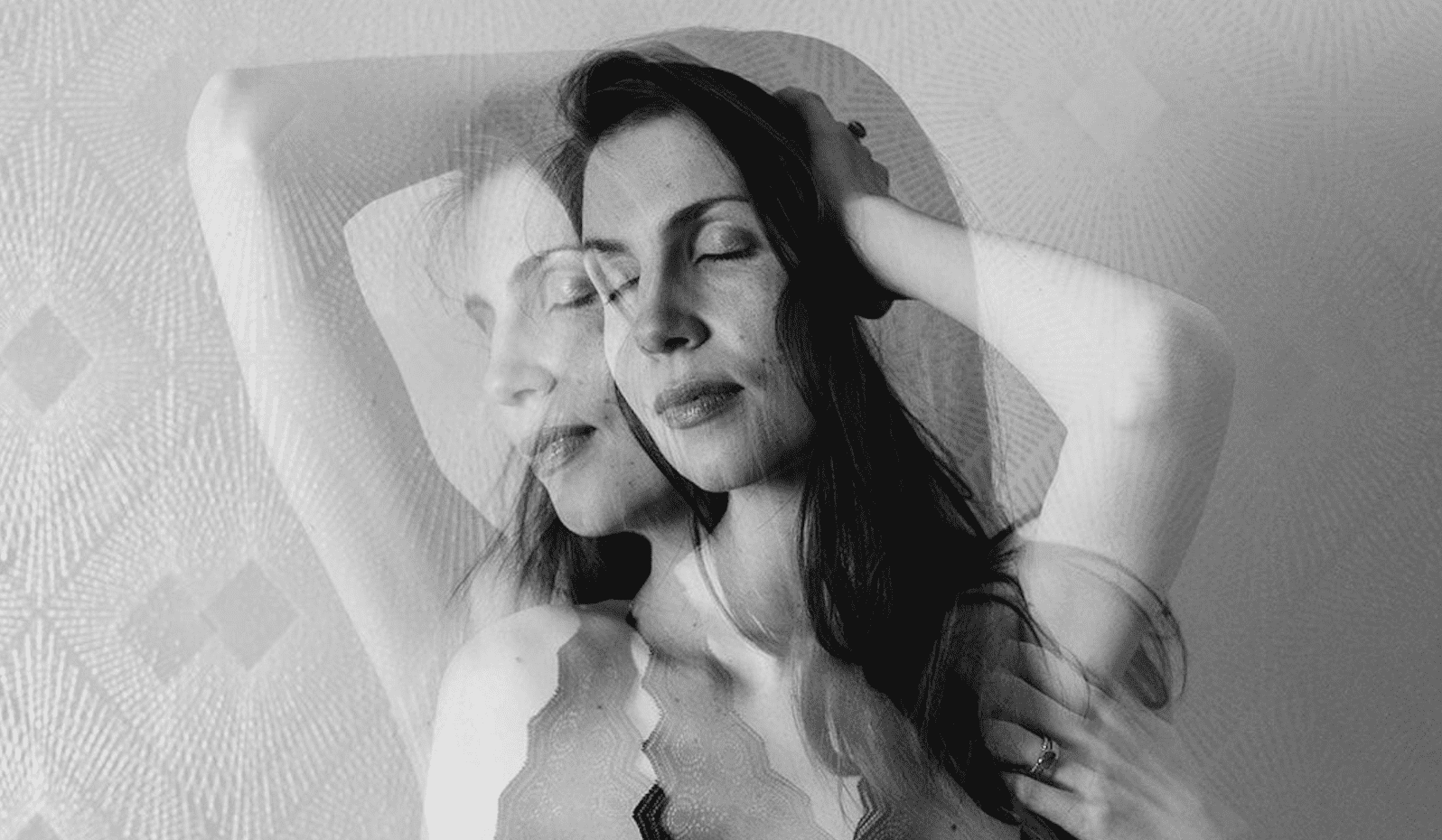 Ask for the introduction (here's how)
Place yourself in the shoes of someone who's connected to influential and affluent people.
Like I said, they want to make sure they're not sending a mercenary the way of a connection they value and appreciate (and maybe will need themselves at some point).
On top of that, they also don't like to be asked too soon, or in a way that makes them feel like just a vehicle to make your dream opportunity a reality.
They need to care enough about you to want to see you succeed.
This is what will make them write an introduction that will signal the love and respect they feel for you, and that will stand out in someone's inbox.
You can frame the ask in several of ways (here are 3):
Communicate your're asking **them** because of their knowledge/special relationship with the person you'd love to be introduced to ("I've handpicked you to make this introduction" way of framing it).

Tell them you think they'll be the best advocate for you and your body of work and tell them why ("You've proven yourself to be a worthy champion" way of framing it).

Discuss it as a win/win, maybe there's an opportunity for both of you by introducing you ("this will make you look good too" way of framing it).
Bonus tip:
Suggest that you write the introduction on their behalf, like swipe copy.
Make it super easy, and considering many influential and affluent people are busy folks, time-efficient.
Gently nudging them with a reminder or two is often appreciated!
TO-DO: make the actual ask, really, just go and do it
Reply to the introduction immediately
I shouldn't have to mention this, but I've seen enough clients self-sabotage by replying late, or coming across as not interested.
Don't do this.
Reply the minute you see the intro pop into your inbox and suggest the next step.
Like, "I'd love to hop on a call with you to talk about _____________, if you're open to it, I can send you my scheduling link, unless you prefer I book myself into yours".
Send the person who made the introduction a quick email or voice note thanking them for the intro and sharing your appreciation for the opportunity!
TO-DO: make sure you don't let valuable intros and opportunities gather dust in your inbox!
Identify what they'd love to receive/be supported with (win win's)
Instead of trying to guess how to be helpful and valuable on the call?
Ask them.
I dislike the straight-up question, "how can I help you?", though.
If you've listened to what they've shared, you should have a pretty good sense.
The quality of your listening will make a huge difference here.
After mirroring back some of the things they've shared in publications, on podcasts or interviews, and adding your own insights, questions and theories (engage them! Show them you're an interesting thinker)…
Ask them, "it sounds like you've got your research pretty much covered, except for __________. I happen to know some people in the field of _________, especially [describe person]. Would it be helpful if I introduce you to them?"
Be sensitive to their body language and tone of voice.
Maybe that media person you're trying to impress is hard-pressed for voices on certain topics.
Maybe they'd love for you to create some introductions!
OR… (think outside the box), you get to talking and you pick up they're struggling with a health issue that you happen to know a proven expert on.
Make valuable introductions, as soon as possible after your interaction, setting the stage for them to reciprocate when they're ready to do that (never force it!).
Remember that an introduction to another human isn't **always** the most valuable.
Maybe it's a book recommendation (buy it for them and send it).
Or a link to a website with inappropriate jokes you realize you both enjoy.
Now, it's not just about being helpful.
You also want to give them the opportunity to get to know YOU.
Instead of preparing a perfect intro to you and your work, create a couple of conversation starters: things you can say that'll spark curiosity and get a conversation going!
TO-DO: can you give them something of value that lights up their life, and helps them realize their own desired outcomes?
Focus on building the relationship (don't make your ask just yet!)
Remember, people who want to see you win are the most effective advocates, making the most successful introductions.
Only move forward with the ask if you feel that willingness is truly there.
You need to strike the fine balance between making a premature ask (wrong) and wasting a person's time by not making an ask (also wrong).
How to know the difference?
It's about reading them well, and cultivating a spidey sense for this magical thing called "timing".
TO-DO: keep timing in mind, and develop a sense of when it's time to make the ask
Don't disappear from their life after getting the intro or landing the opportunity (or before you even make your key ask!)
This serves a triple purpose:
You stay on top of mind, and further opportunities might come your way when your new connection is exposed to an opportunity that has your name on it.
If they haven't yet sent the promised referral/made the connection, your presence will remind them and keep them accountable.
AND… it'll confirm that you weren't just out to get something out of the relationship.
Continue to be helpful, sharing your network and resources, and contributing to their happiness and success.
TO-DO: become a regular part of their world, as you continue to support and delight them
Thank them in a creative and customized way
The size of the gift (or expense) is less important than the thoughtfulness behind your gift choice.
Remember what you talked about during your conversation/interaction?
Were there certain themes?
Use that as inspiration.
Show them you listened.
Show them you care.
Also, not everyone loves to receive (physical) gifts.
If you're not sure, ask!
But if you've listened with your full presence, you probably already know what would delight and surprise them in the most glorious way.
TO-DO: thank them! And they'll associate you with feeling appreciated
Show yourself to be worthy of the opportunity
Deliver!

In fact, knock their socks off, and turn borrowed credibility into admiration and well-earned respect.
Whenever it feels right, name-drop the person who introduced you or got you the opportunity in the first place, so you'll stay top of mind, next time they reach back out to this now shared contact.
What you ideally want to see, is a moment in which the word gets back that you didn't just deliver, you wowed them.
This will turn a one-time gatekeeper into a powerful and lasting advocate and opportunity creator that'll change your life over and over again.
Make them feel valued.
And valued beyond their "usefulness".
After all, they're just human, like the rest of us.
TO-DO: be your exquisite self, and make sure they hear about it
Quick summary…
I made a checklist you can use.
Networking Checklist:
Identify what introductions you want

Identify who you already know that can create those intros

Do your research (about the person you want an introduction to), dive deep

Ask for the introduction

Reply to the intro immediately

Focus on building the relationship (don't ask just yet)

Ask for the opportunity

Stay top of mind

Thank them in a creative way

Knock their socks off (be worthy of the opportunity)
XO,
Merel